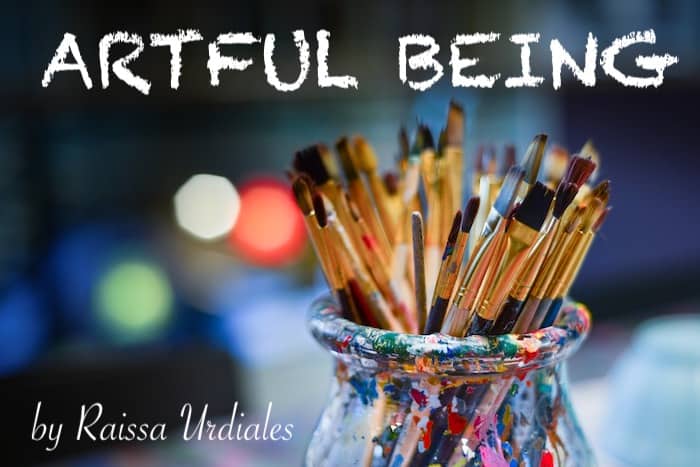 If denial is the protective stage of the journey through change and loss, anger might be its evil twin. Feelings suppressed in denial release, resulting in an explosion of emotions. It is the coming to grips with our current situation. Our behavior can be irrational, hurtful, out of character, or downright scary. It is that moment of realization that whatever happened, whatever was lost, whatever changed, has changed from this moment forward. We can sometimes pinpoint that exact moment of the change, or it may be gradual. At other times, it hits us like a tsunami wave throwing us completely off balance and leaving us reeling in mental anguish.
It can be a time that we blame someone, something, or ourselves for our current situation as we forge a pathway forward. Sometimes the anger directs itself outward at others and sometimes directs inward to ourselves.
Anger can be paralyzing and blinding. It can paralyze us from advancing and looking for solutions, blinding us from our value. It compels us to take action with emotions that have been simmering quietly in denial.
Anger, like denial, can be protective as well. Let us be honest, an angry person lashing out is a person most will stay away from.  Most do not want to argue with them, as their behavior will appear completely irrational. The approaching of an angry person puts themselves at risk of being the target of their anger. They may be inconsolable and unreasonable. They may hover between anger and denial or anger and depression as they try to find their way through the grieving process.
So how do you move through the anger?
Honesty with yourself and others is sometimes all you need to be able to move past this stage. In the moving past it, other feelings may emerge, feelings of sadness, panic, failure, and loneliness. These feelings may be more difficult to admit to ourselves, and the anger may overcome them again.  The sooner you can come to grips with the changes that are behind and ahead of you, the sooner you will be able to move to the next stage and begin seeking your new normal.
In the end, we are creatures of habit. We create markers to measure our success as individuals. When faced with a change in these habits, and there is a decline in the measurements we look to blame. We blame others and circumstances. We reflect back to when the measurements were better, but instead of looking forward to making them better, we can become stuck in anger and fall back into denial.
Some will be lucky enough to move past anger or skip it altogether. The goal for moving through is to do just that, move through. If you recognize where you are in the process and use self-awareness and honesty, it will be a much easier path back to that which you are masking with your anger and will be one step closer to your new routine and the happiness and fulfillment we all desire.