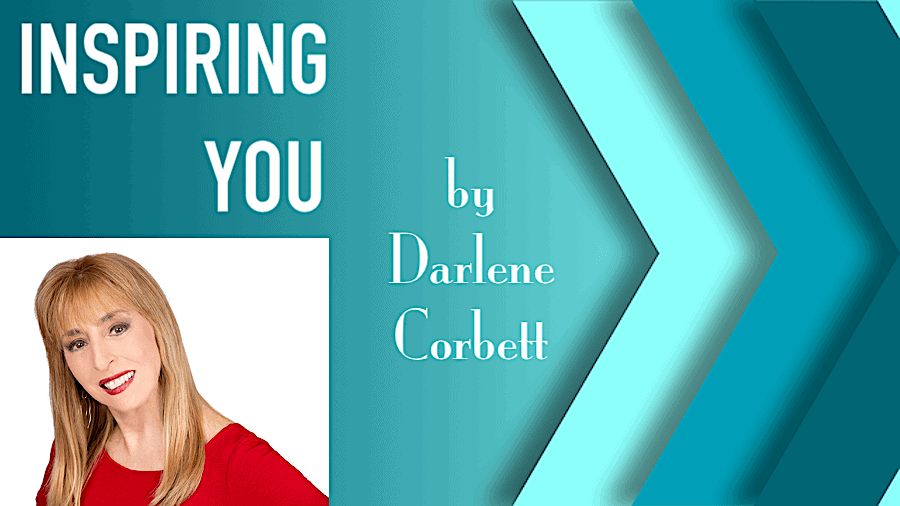 Now I move on to LinkedIn and Newsletters. There is much to say about both.
SEE PART 1 BELOW⤵︎
LinkedIn
LinkedIn is perhaps the platform I use the most. Would I say it is my favorite? That is a tall order for any online site. Social media is a necessity if you want to be able to share. For me, the primary purpose is professional, distributing links to my articles and podcasts and here and there glancing at my timeline. That is the reason LinkedIn remains my social media of choice.
LinkedIn, like Facebook, has been beneficial to me at times. Although Facebook's groups are more interactional, LinkedIn has been resourceful for other reasons. Without it, I would not have secured some valuable speaking engagements.
Also, LinkedIn has been preferable because, for the most part, it shuns political discourse. Occasionally, you see it arise with the usual hostility on other sites, but that is rare, thank God. If you do not look at your timeline, which I do sparingly, you will miss the conversation.
Until a few years ago, LinkedIn was primarily a networking platform. Now everyone is there to sell their programs. More people claim that they love my profile, a canned response, and want to offer me their services. My "no thank you" is usually accepted graciously. Periodically, however, that has not been the case. Consequently, I have deleted my connection with them.
On rare occasions, I delete individuals who want to offer me teachable moments. Recently, that occurred. I would have ignored it, but this individual has condescendingly challenged me on other sites. Misconstruing the tone is not possible. Since many things come in threes, I decided that "strike three" warranted an "out" for this connection.  My leash is often long, but when I looked at this person's responses to others, they were much kinder, as were mine to her in past posts—being raised with the following: If you have nothing nice to say, restrain and refrain. Silly me for thinking there would be reciprocity.
Although you see it the least on LinkedIn, all social media platforms seem to tap into our primary processing. People cannot contain themselves spewing criticisms and negativity. Increasingly, the golden rule about treatment toward others seems to be less solid, becoming gold-filled or plated. The luster of this rule has taken on a dull, unpolished version of itself.
I do not know the answer to social media etiquette. The leaders of these organizations seem to be fickle in determining what is appropriate and what is not for their site. That is their right, but my right is to determine with whom I engage and allow for virtual communication.
Newsletters
Even when I unsubscribe, some correspondences continue to come.
Newsletters often arise from social media. I cannot tell you how many unsubscribed newsletters I receive. As someone who barely does one these days (I am due), explicit instructions from your email marketing platform include reminders of permission requirements. Allegedly, you will forfeit your right to bestow your wealth of information without that agreement. For the most part, the request for consent has not been my experience. Even when I unsubscribe, some correspondences continue to come. All of us want to make a living which I understand, especially during these oppressive times. I get it. Consequently, I allow these emails to enter my inbox. Every so often, I will read them and find something of value.
The only time I find this overbearing is when someone sends me a newsletter at least twice a week, even when I never signed up for it. Recently, someone whose industry has been afflicted by the pandemic relentlessly sent newsletters with video. I finally decided enough is enough and informed this person that once every couple of weeks is fine, but this onslaught is unacceptable. They halted, but not totally. Shortly after, I began receiving snail mails from this person. You cannot make this up. Sadly, this aggressive sales technique is ineffective for me. If ever required, I will request my services from another.
What Are Your Thoughts?
I invite you to share your experiences in navigating this relatively brave new world.