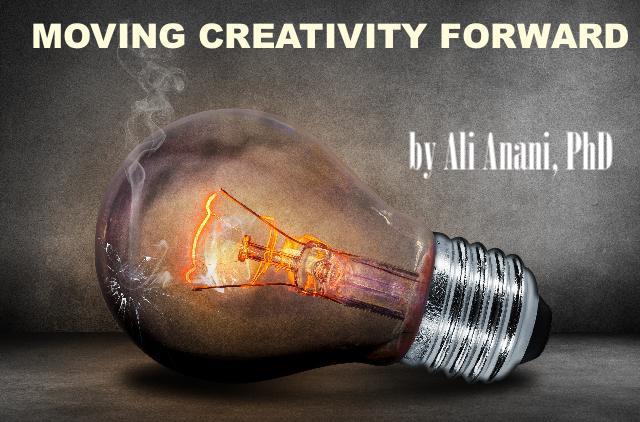 The more I think of Gandhi's quote, the more I think it serves as a compass for us to not only go in the right direction but also think and act in harmony with the suggested direction.
Keep your thoughts positive because your thought becomes your words. Keep your words positive because your words become your behavior. Keep your behavior positive because your behavior becomes your habits
This quote has a hidden gem in it. It is in helping u helps us in defeating defeat. The post explains how with examples.
My personal story first
I was on an official visit to Egypt a long time ago. I attended a meeting that lasted for a long time. There was no ban on smoking then and so I took the liberty to smoke. A woman with puzzled eyes asked me:
Do you smoke?
Yes. I do
Are you a manager?
Yes, I am
Are you a scientist?
Then if you are, why do not you quit smoking? How can you decide for others if you cannot decide for your own health?
Thinking deeper later, I found that my real issue was my fear of the pain resulting from quitting smoking. To defend my smoking habit I used words such as enjoy the day who knows what shall come tomorrow if there is tomorrow. My words rooted further in my behaviors and resulting habits.
Going deeper, I realized that I realized the pain that I shall suffer if I surrender and quit smoking.
Later, I awaken to the hidden pains inside me. The pains of how weak and brittle I was. I negated myself as a researcher and as a manager.  The fear I did not surrender to smoking, but I surrendered to my bad desires, inability to make decisions, to ignore the forthcoming health problems.
The awakening of my inner hurts and failing to defeat them made me a man with a glassy character.  I became more transparent with myself and allowed the rays of the light of reality in.
This was the first step. It was then followed with the next step. As transparent I was, I was also brittle like glass. The stress of the self-blame was about enough to break me. The stress of self-blame was the trigger for me to quit smoking for they were greater than the pains of quitting smoking.
My thoughts changed, my words changed, my behavior changed and my habits changed and became healthier. My thoughts became the fibers that strengthen glass against breakage. Words and thoughts are the reinforcing force if we choose them wisely. We become stronger and healthier.
We all need self-reinforcement
Smoking is a bad habit but is not the only one. Examples include self-criticism, seeking perfectionism, procrastination, tendency to control others, feeling of hopelessness, attention-seeking and many more.
They all share what I experienced with my habit of smoking. These habits originated from the bad thoughts we have. We become submissive to those habits because we fear their instant pain if we quit them.
It is the realization of the untold pains residing inside us that our journey to improvement starts with. Habits control us because they make us feel their tangible pains if we drop them. We need all to awaken to our brittleness and be aware of the hidden pains that we are neglecting.
I published a recent post on "Detergent Thinking". This post serves as an example of its application.