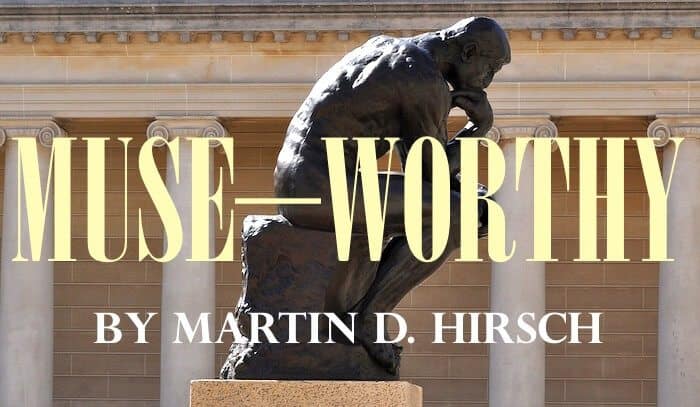 I spent most of my career – the last 35 years – in corporate communications at one company, the drugs and diagnostics giant Roche. The first 20 were at the firm's former U.S. headquarters outside New York, and the last 15 at its global headquarters in Basel, Switzerland. As a left-leaning guy in a conservative corporate world, I had my share of disagreements about business policy. But many of my misgivings faded into insignificance when I developed my first deeply personal relationship with a breast cancer patient named Dee Burrell, whose life was given back to her by one of my company's medicines. The profile I wrote on Dee for Breast Cancer Awareness Month is featured on the Roche website. This is the backstory.
One lucky week in the spring of 1982, when I was desperate to get out of a boring financial publishing job, I landed two offers from two great companies: a major accounting firm, and Roche. I went with Roche because of what it did – biomedical innovation – and why it did it – to improve and sometimes even save people's lives. Yet it ironically took me 30 years until I actually met and had a serious conversation with a patient who'd benefitted from one of our drugs. If the stars hadn't lined up just right, we might never have met at all.
Chance meeting
The event that brought us together was a communicators symposium my team had organized at the Roche conference center on Lake Zug. The program featured a session on how we as communicators could learn directly from patients and apply those insights to our work. We found five patients from several different countries willing to discuss their experiences with us.
The 100 or so attendees were divided into five groups, each with a moderator to guide an interview and Q&A with one of the patients. By the luck of the draw, I got Dee, who had come all the way from Philadelphia.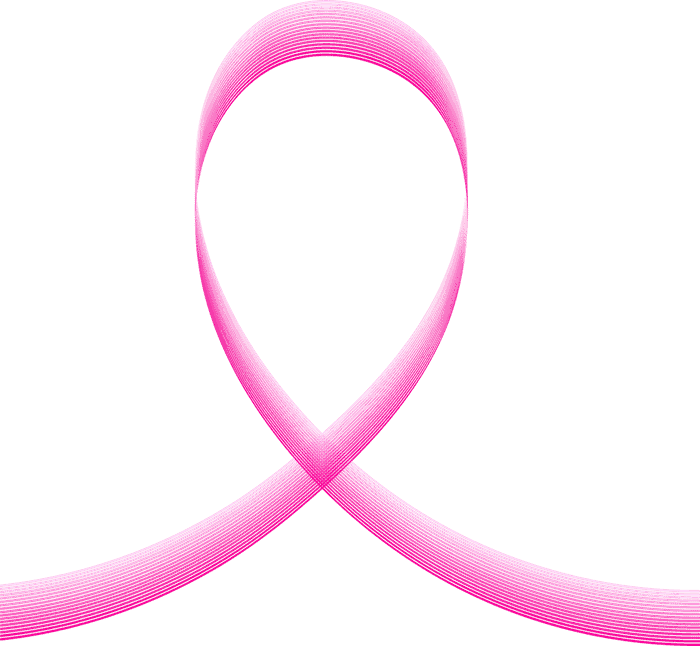 Dee captivated our group. It was not just her story, but the clarity, conviction, and purpose with which she told it, without a trace of shyness, stumbling, self-pity or regret. Throughout, she was in command and indomitable. You could see that cancer picked a formidable adversary when it chose her.
An African-American woman in her 50s at the time of her diagnosis, Dee described herself as a strong, positive person who'd been raised as a fighter by her single mother, who was a model of grit and independence. She'd been healthy all her life, except for the occasional common cold. But shortly after her annual mammogram, while on vacation with her boyfriend in Cancun, she got a call from her doctor saying she was concerned about the results.
Dee returned to Philadelphia, and there in the doctor's office, she received the bad news in person. She had an aggressive form of cancer in her left breast. It was one of those moments that draws a sharp line separating the before and after of one's life. Dee's immediate reaction was a crushing fear of death.
The amazing thing is that there was no longer any sign of that fear when Dee told her story that day – only strength, optimism, faith and the desire to help others going through what she went through. Her recovery had taken a full five years, but Dee had clearly come out stronger on the other side, and I was fascinated by the way conquering cancer seemed to have left her with a coat of armor.
Parts Unknown
I was so inspired and felt such great respect and admiration for Dee that I asked her to participate in two more of our communications conferences. One took us to Singapore, where we hosted our company colleagues from the Asia Pacific region, and Dee marveled at a culture and part of the world she never dreamed she'd get to experience. Next, we asked her to join our conference in Miami with communicators from across the Latin American countries. Participants in both places were blown away by Dee's story, and most of all by her personality, spirit, energy, and zest for life.
The program was grueling, though, and by the time it was over all of us were dog tired. We celebrated with a wonderful dinner in South Beach, capped off by a round of grappa for everyone. It was the perfect time to call it a night and collapse in the comfort of our hotel beds. But one member of the team who could never get enough of anything dragged us to a bar where we each got a nightcap and started dancing. I was dancing with Dee, but my eyes closed and before I knew it I had fallen into a sort of disco trance.
When I opened my eyes I saw Dee in front of me, her own greenish-brown eyes sparkling, her face aglow in a wide smile, her body shimmying to the beat and her energy emitting an aura of rapturous bliss. And all I could do was stand there and watch in awe. Before me stood a marvel: Dee Burrell, 52 years old, mother and grandmother; struck by breast cancer, and fearing she was facing death, she refused to give up and fought her way back to a second chance at life, gaining along the way a new perspective on how to live it. I felt good that my company had been a part of that.
Dee's 10-year landmark
In that moment, my friendship with Dee was sealed. We've stayed in touch ever since, even after my retirement from the company. Every year on Jan. 3 she sends me an email commemorating the anniversary of her breast cancer diagnosis – the event that changed her life forever, she now believes for the better.
This past January marked 10 years, and for around the last five, since her recovery, she's been living life on her own terms. She no longer allows herself to stay too long in relationships, jobs or other situations that don't feel right. She has a clearer sense of what really matters and the faith to go after it.
Could she have gotten to that place had it not been for cancer? I ask her. She says it may not have had to be cancer, but she would have had to go through something, some sort of crisis.
"Everything happens for a reason," Dee always tells me. I've heard that from others and always taken it with a grain of salt. But hearing it from her is starting to make me a believer.