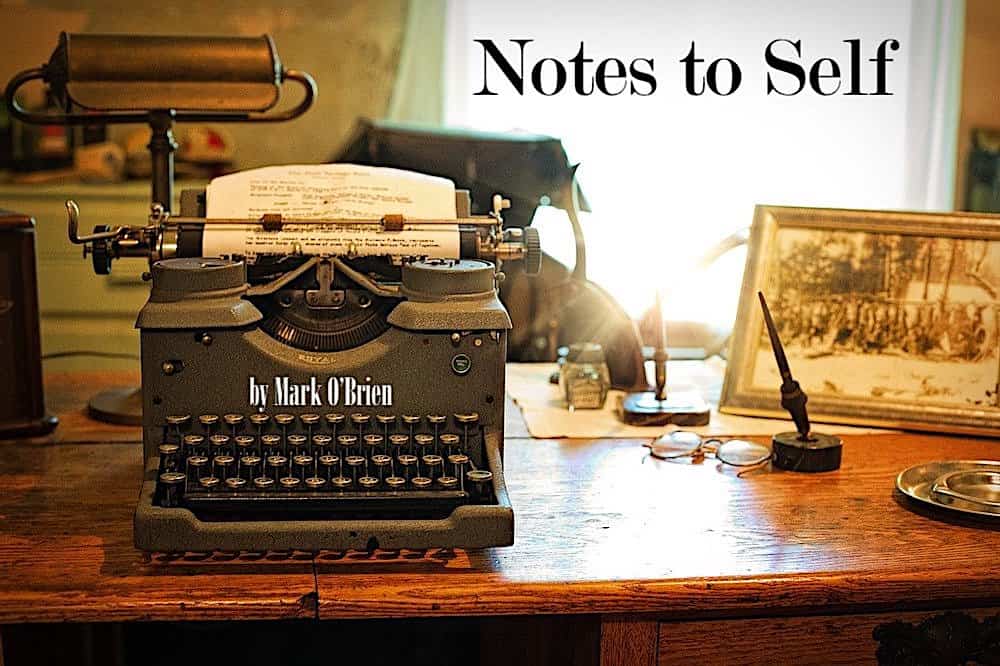 You know we have a problem when inflation is up, and market values are down. You know we have an enormous problem when CNBC reports that particular reality — during a Democratic Presidential administration! But that's exactly what happened last week.
With this headline — "S&P 500 posts worst first half since 1970, Nasdaq falls more than 1% to end the quarter" — CNBC reported this:
The S&P 500 posted its worst first half of the year since 1970, hurt by worries about surging inflation and Federal Reserve rate hikes … there's inflation that we haven't seen in decades and a Fed that was caught off guard.
Caught off guard. I wonder if there's anyone in the country who doesn't feel caught off guard. The United States has executed an 18-month Bat Turn.
Exhibit A
I know. I'm overreacting. I'm sensationalizing. I'm hyperbolizing. I'm reeling, intellectually and emotionally, from some ideological delusion. And I'm also making much ado about nothing. Right.
While I was at all those things, I also didn't see this, nor did I see this, in which Russia becomes an oh-so-convenient straw man for inept U.S. energy policy and the deliberate sacrifice of our energy independence. Afterward, I also didn't see this, in which National Economic Council Director, Brian Deese, said:
What you heard from the president today was a clear articulation of the stakes. This is about the future of the liberal world order and we have to stand firm.
The liberal world order. That's quite the phrase there, Brian. Sometimes a cigar is just a cigar, and not all slips are Freudian. Got it. But it seems to me, since your boss's administration has been given a rhetorical inch, it's helping itself to an oratorical mile.
There Aren't Enough Band-Aids …
Despotism doesn't emerge fully matured. And like deluges from broken dams, hemorrhages sometimes start as little leaks. We're being led to despotism, kids, bled out by a thousand cuts. We'd see it happening if we'd pay attention.
My abiding fear is that we don't want to.