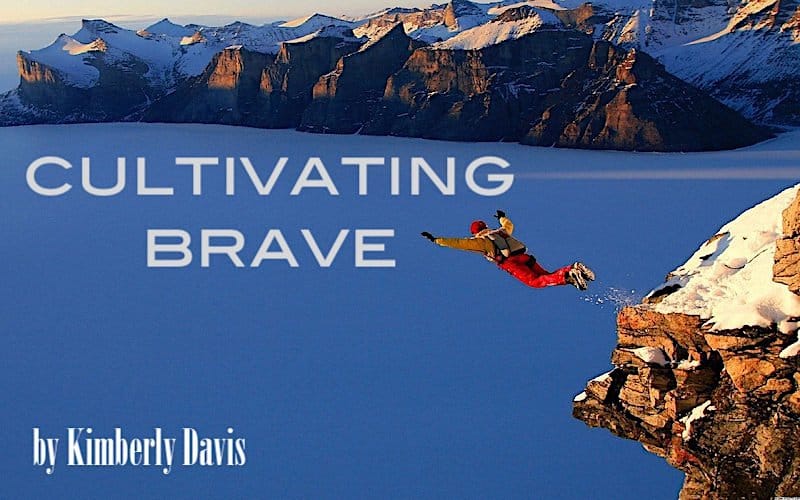 One of the greatest gifts and greatest challenges in life is being in relationship with others.
I remember, back a million years ago, when I was a young adult, I was nursing a heartache and feeling a bit sorry for myself and had mentioned to a mentor that, "I was better off alone." Her words have stayed with me ever since.
She said, "You know, it's easier being alone in many ways because you don't have to work out your stuff. Your stuff mostly comes out in relationship with other people."
Of course I hated hearing that at the time. But she was right. In relationship we get to work out all of our stuff in full color. We have our needs, they have their needs and, funny thing, they're often different. This is true in marriage. This is true in friendship. This is true with our children as much as it is our colleagues. Being in relationship with others takes work.
My husband and I have been married for almost twenty years and this is still true and I expect it always will be. Early on, this truth caused quite a bit of strife. We approached life as a zero-sum game. While there were quite a number of things we agreed on and both wanted, where we diverted, there was strife.
"…Your stuff mostly comes out in relationship with other people."
So I started to do what women in my family have done since the dark ages, I would subjugate my needs in order to keep the peace. And resent it.
Crazy thing. That didn't work so well for me! LOL!
As you know, I'm a bit of an opinionated creature, so I could only hold things in for so long before they started seeping out. Like a molting volcano.
What I've learned, and continue to learn on a daily basis, is that it's perfectly okay to have needs. That's what it means to be human. The challenge is to honor and own our own needs while, at the same time, honoring others', which is no easy feat.
But that is where both the work and the richness are to be found.
So, like fledglings just out of the nest, not knowing how to navigate, we sought (and continue to seek) ways to get both of our needs met. Instead of mine vs his, we look at them as problems to solve.
How can he have what he wants AND make it possible for me to have what I want? What are the core needs we're trying to satisfy? (Because, trust me, there are some big fat red herrings that come up!) Where can we compromise? What is negotiable? What are the non-negotiables? When we can step back and look at the differing needs as a puzzle, without requiring one person to sacrifice his/her piece, we're always much more likely to get a positive outcome.
When we're committed to ensuring both of our needs are met instead of fighting for our own.
Imagine if this were to happen in politics! Ha!
You don't need to sacrifice your dreams in order to allow the other person/people in your life to have theirs. That won't serve either of you in the long run. But you do need to be able to fully understand and represent your needs responsibly. To enter into the conversation as a detective, looking to solve the puzzle of life, not as a prosecuting attorney looking to make the biggest gain at the sacrifice of the other.
To look for the hidden answer in the thick of the stuff.
Because one thing is for sure, in relationship, your stuff will come out. Because you're human.
It's how we approach the stuff of life that makes all the difference.
©A Thoughtful Company, LLC