What have you built on top of whatever buried your treasures?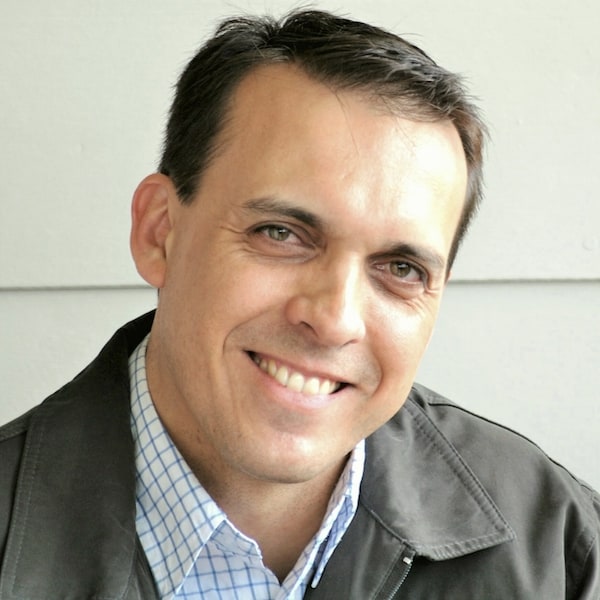 Dr. Lehan Stemmet
http://www.dealwithit.co.nz/
Dr. Lehan Stemmet
is deeply passionate about people reaching their full potential and through his work the negative impact of stress on this ability became obvious. Since then and for over 20 years Lehan has pursued his interest in how people deal with stress and challenges through what started as a personal project he called 'Deal With It'. Lehan links his observations and experience over the years with some of the latest published research on stress and resilience, including his own research findings. He has been invited to present numerous talks, workshops, keynote presentations, and seminars to diverse audiences, including senior leaders in businesses from a range of industries, scientists, school and university students, etc. His work is published globally in mainstream business media, academic research articles, as well as book and encyclopedia chapters internationally. He is qualified in biochemistry, microbiology, organizational and experimental psychology and actively contributes to multidisciplinary research projects focusing on resilience, mental health, and technology to support health and wellbeing. Lehan has worked in and with organizations from several industries, including biotechnology, consumer electronics, banking, FMCG, manufacturing, security, logistics, and tertiary education. He has also held various senior management and leadership roles in many of these industries and has taught a range of undergraduate and postgraduate business courses, including to senior executives completing business masters' degrees. Besides his leadership and research roles, Lehan actively engages with the business community globally and is an examiner and research supervisor for master's and doctoral students. His latest book, "
Deal With It – Do What Inspires
" is available from
Amazon
.