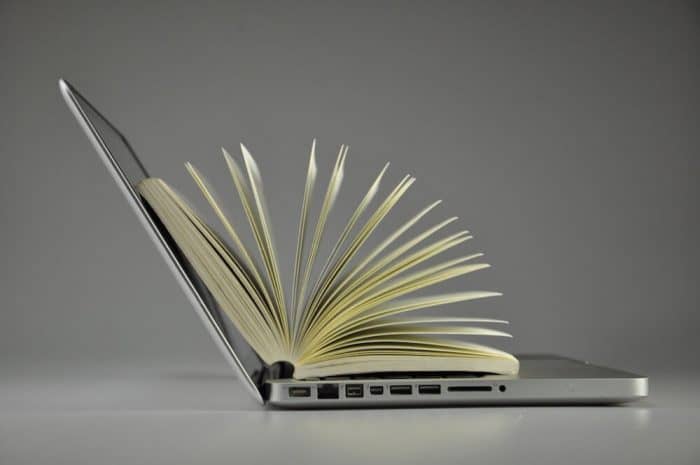 Surviving in the business today means understanding the market and knowing what your customers really need. In the contemporary world where internet technology has offered leverage for anybody to come up with innovative practices that can help them dominate the market, it is only imperative that you stick to your customers as you expand your operation base and seek new market. To maintain these customers, it is important that you establish what they need, detail their preferences, patterns of purchase, price category or even their behavioral patterns. With Business Intelligence techniques, you can easily understand the market as well as your customers' preferences. Business Intelligence (BI) entails a set of strategies, technical architectures, processes, applications and technologies that are used to collect, analyze, present and disseminate business data and market information. This model enables businesses to take preemptive measures and market cautions as it provides historical, current and predictive views and information on business operation.
One such aspect of business intelligence that has dominated the market today is Data Discovery. Data Discovery is the process of extracting actionable patterns from data. It encourages the use of technology to collect, analyze and visually present big data sets, which are fed into the business systems to gain business intelligence and draw ultimate beneficial decisions about your business. The new development embraces the services of humans or artificial intelligence machines to collect data from multiple sources and extract the meaningful information from data. Imagine a customer walking into your apparel store and you already know what he/she wants. Just from how they appear or from their past purchase records, if they are regular clients, you can guess what your customers prefer. It is from this deep business insight that you can make informed decisions like what to introduce to the market to capture clients' attention based from the prior knowledge and information you have about customers.
Data Discovery Tools
There are software that provide functioning tools to analyze and display visual data discovery on the dashboard or in your screen. Some of the software include:
This is an end-to-end Business Intelligence solution that is accessible and available for any user. It provides users with the most suitable data discovery tools that they need to support and manage business information with visuals, analytics and reporting. The software offer data and text mining format with interactive analytics tools such as ElastiCube, which utilizes In-Chip technology. This enables single server and minimal hardware with ability to manage huge data sets. It incorporates functionality for dashboards and scorecards, data housing, extract, transform and load (ETL), and a question and report writer section.
Consumer Application Management Software
Consider the case in real estate industry: the Consumer Relationship Management (CRM) software is used to manage an organization's interaction with the current and the future clients. CRM is detailed and, as such, the best way to manage business contacts and relationship with your clients. It enhances communication with your customers and helps in managing long sale cycle. This is so because the software always offers crucial market data that can inform real estate dealers on consumer behaviors and how to maintain a good relationship with them.
IBM Cognos Business Intelligence Software
This software is capable of translating large amounts of data into relevant knowledge. Its formatted and interactive dashboard is user friendly with custom visualization. The software provides numerous data discovery tools including what-if analysis, advanced analysis, trends analysis and analytical reporting. With information presented in a personalized manner, it implies that IBM users can easily analyze, share and collaborate on content in one dashboard.
The above software can be very efficient for business that are looking for simpler and safer means of analyzing data.