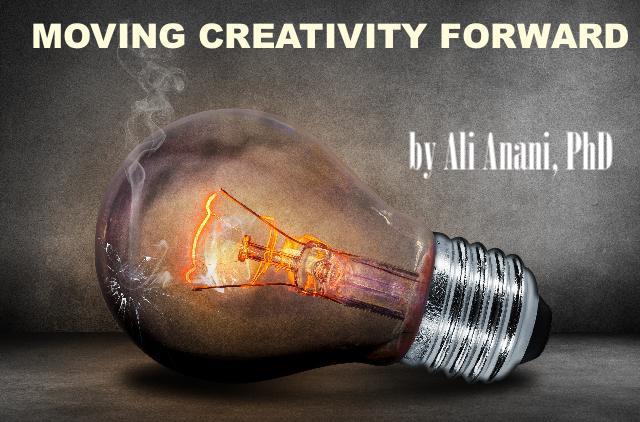 Creativity is the dappling of ideas of different colors. Sounds like a strange definition, but it is in this definition that I find a great way of explaining complexity.
The Idea Seeds
Having read posts and comments from three different authors the seed of this post emerged.
First I read a superb comment from Rajat Kapoor in which he wrote;
Evolutionary and experimental leadership is dappled with an almost infinite vision. Our thoughts flavor the mind much like tea leaves.
This comment urged me to think deeper. Merriam-Webster dictionary defines dapples as any of numerous usually cloudy and rounded spots or patches of a color or shade different from their background.
For example, we see dapples on horses, dogs, and in trees. Whenever sunlight meets a shadow, dapples form in different colors and shapes. For the interested readers, I recommend a post, which has wealth of information explaining the different paddles that form on horses and their variety of colors.
A second interesting post explains well the factors that influence the colors and shapes of dapples on leaves. The post refers to dappled light as that spotted light that typically comes through gaps in a tree canopy. It enumerates several factors that affect the shapes and colors of dapples. These are:
The position of the sun;
The height of the tree canopy;
The shapes of the gaps which light is coming through (which tend to change frequently with the wind); and
The plane where the light is hitting
The reader can guess what I am driving to conclude. When opposites meet "sunlight and shadow", different colors and shapes emerge. These shapes are complex and any small changes may lead to changing their colors and shapes.
Dr. Eric Zabiegalski wrote a recent post on What ABOUT COMPLEXITY IN ORGANIZATIONS in which he wrote;
Organizations facing the tensions between exploitation and exploration would be in this situation of negative entropy, breathing in and out like a living system
Diverse agents and building blocks build robust structures and chaotic (asymmetric) structures and systems are perhaps the most robust of all.
Dr.  Zabiegalski is so right. Companies that live the creative tension between opposites (exploitation and exploration) are self-renewing companies. A company that focuses on either one lacks this creative edge.
Farooq Omar shared a meaningful post on Life Puzzle. He wrote, "Life is Jigsaw puzzles with each event in our lives representing an event He then wrote;
There are times when two pieces are so comparative I don't find my slip-up until one more piece of the riddle will not fit together. Then, at that point, I need to discover the mistake and begin remaking from that point.
I offer the formation of dapples as a metaphor for events in our lives. Events in our lives are colors. Some black, some grey, some yellow and so on. It is the mixing of the colors that give the emerging tones and tints of life.
Not only forests form dapples. We humans create our own. When we interact and mix ideas of different colors new dapples of thinking emerge. When we share opposing ideas just like sunshine and shadow when they meet, they form dapples of colors, so our opposite ideas shall be.