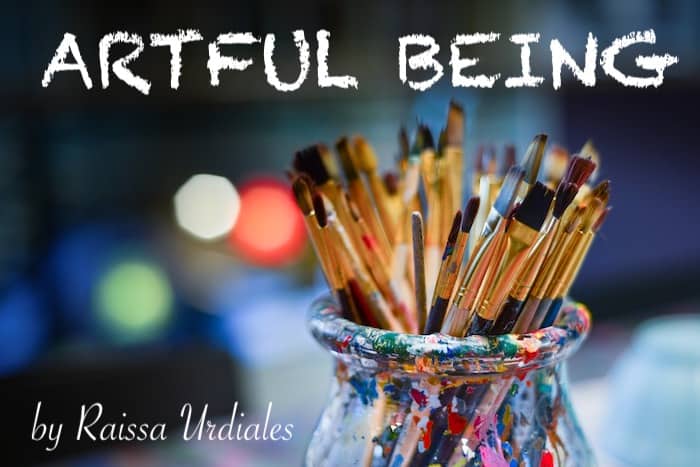 Scrolling. A word that may not have meant anything to us growing up, or should I say its meaning was much different before technology and social media. It is a way for us to quickly skim through what is going on in our world that is not near us physically. I pondered if that is good or bad. If it is good that we have a window into so many other people's life. Does it help us, or does it hurt us? Does it make us yearn for more and not appreciate what we have? Is it real, or is it a façade we create to keep some out and attract others?
Why? Is it that we crave a connection? That we want and need others in our life?
As I scroll through the many social media forms, each has a different feel, yet each is blending. The Facebook friendship tree is now filled with advertisements and a way to promote things that eerily interest us based on what we have searched elsewhere for. LinkedIn is where many discussions have to do with business and climbing a ladder and the traits that make up a good leader, some of which contradict themselves. Instagram lacks the prominence of words to read, rather images to scroll through quickly, like the flashing of channels changing on our televisions at a rapid rate. No details ever fully observed, pondered, discussed, just the forever movement through time using a finger scroll. Literally, hours can pass, having accomplished little, yet we continue to do it. Why? Is it that we crave a connection? That we want and need others in our life?
My mind drifted that perhaps the introvert needs the extrovert, and the extrovert needs the introvert. Does the energy the introvert creates cease to be generated if there is not an extrovert to share it with? Perhaps social media allows a platform for the sharing of that energy that serves both purposes. Providing the ability to drop in on a zoom call or watch a recording enables the introvert to quietly participate without drawing attention to their observant nature. Their presence in numbers gives the extrovert energy that others are interested in what they are saying or sharing. Perhaps the key was always using social media to comfort both sides of the introvert/extrovert spectrum; we just needed a little nudge to better understand how it can be used and who could benefit from its power.
So, in the end, the scrolling is more than a series of images and words that we skim through; we are trying to find the right person to connect with that balances us. Provides us insights or confirms our beliefs, whether truth or fiction. It gives us a place to go when we want confirmation of the right path to take, but we still need to listen to that inside voice that guides us to make the correct decisions for ourselves. No one else is qualified.