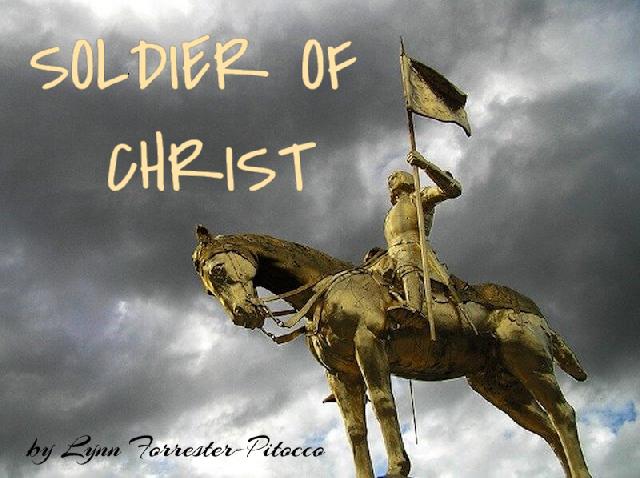 I am certain that the above title hits home to many, myself included.  So often I thought about writing from my own experience, but never found the right moment. However, based on my current marriage that moment has come. I am married to a man that truly cares for my welfare as I do his.  We are not perfect on some days, and we have worked out some kinks that for many, early in marriage, would perhaps call it quits. Through this marriage I know what real love is, wanting the best for one another despite the ups and downs, being willing to acknowledge one another's faults or shortcomings, willing to forgive and say you are sorry.
There are many reasons people get divorced.  Abusive behavior, physical assault, or threat, as well as mental stress, or one party wanting more than what they have. More? What does that mean? More money, a fancier home, more travel, etc.,
Based on my own dysfunctional family life growing up, I had no self-esteem.  At the tender age of 18, I was too young, too immature, and very naïve about marriage. I fostered that storybook image of being a loving wife, a loving mother, a beloved grandmother, and the thought that being married forever I would grow old with my husband. That beautiful cottage with the white picket fence in my mind's eye were dreams in my clouded mind. However, this illusion ended up with me living in my car in areas that had barbed wire fences, raising a daughter on my own, while holding down a full-time job and attending a junior college. "Reality" sucks!
Divorce is an event that changes people forever. It will destroy the family and has an oftentimes-irreversible impact on children, regardless of their ages.  I am always in awe of the couples who have been married for half a century or more.   I have two adult children for which I've made sacrifices so that each of them could obtain college degrees.  My goal was to give each of them choices in life that I never had. I don't believe there ever was a perfect parent, but I also know that there are not perfect sons or daughters.  I have taken to heart and practiced the saying "when one knows better, they do better".  My walk-in life has not been perfect, and if I could go back in time, I would do things differently.  However, there are no "do-overs" in life.  If I would have known back then, what I know now, I could have avoided a lot of pain, not only for myself but for others as well.  Being a wife and a mother does not come with instructions.
Once I grew in my faith, I realized that there is an instruction book that does exist…it's called the Bible.  I truly owe all that I am today to God.  He is my salvation.  I have reached out to my son and daughter, but my efforts thus far have met with no avail.   This is a cross I carry every single day.  My pain is compounded by the sadness of not being able to be that loving grandmother to my beloved grandchildren.  Mothers should never be forgotten by their sons or daughters. Grandmothers should never be removed from their grandchildren.  It is personally very difficult to feel, and to know, that I have been erased from their lives without any fathomable cause.
Today's statistics give marriages a fifty-fifty chance of survival. I will say this to anyone contemplating marriage; understand what love really is, "Agape" is a form of unselfish love and commitment, wanting the better for the other person, Always! The advice I would give to those starting out, from my own life experiences is the following:
Put God first and foremost in the marriage. Believe and trust in HIM!
Get to know one another well before making the decision to marry
Realize that the love is a feeling which will fade, but Agape love will not!
Accept each other's weaknesses without criticism
Read and practice…1 Corinthians 13:4-8
Pray together, be open to life
Sort out the disagreements and listen to what the other is saying
The husband should be the spiritual leader of the family
Be on the same page about finances
Worship together
The above takes work but can be done if two hearts are willing, eliminating the thoughts of D.I.V.O.R.C.E   To quote the late Bishop Fulton J. Sheen's book, "it takes three to get married": God, Husband, and Wife.