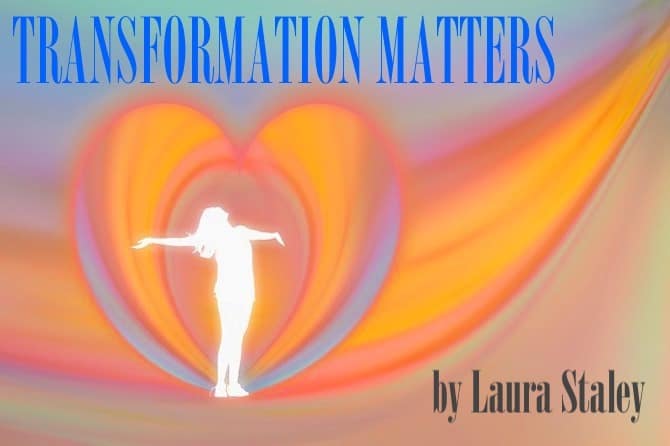 Cycling behind my dad
A new, countryside
Ice Cream shop
On a hot summer's day.
Wearing my striped overall
Shorts, a butterfly applique
On the thick chest flap,
Close to the buckles,
Metal fasteners,
Long straps anchored
Shorts behind my back,
Over a white buttoned,
Blouse.
Riding right behind
The back of my dad,
Black belt around
Red Bermuda shorts,
Dark socks, brown shoes,
Strong legs.
Finally arrive.
The Cream Mill
Soft serve
Cold, creamy, sweet
Chocolate in a
Dry, airy, Styrofoam-like,
Cake cone.
Licking round,
Outside, catching the drips,
Smooshing cold, wet, soft lump
Down into the center with
Pursed lips,
Licking lips,
Crunching
Yellow holder of
Chocolatey middle.
Dark clouds gather
In a distant sky.
Back on our bicycles.
Wind blows colder.
Darkness descends.
Lightning flashes, thunder rumbles.
"Stay close behind me!
Keep pedaling!" my dad
Hollers.
Pedaling like my life
Depends on it.
Drenching rain pelts my small
Body.
Staring straight ahead,
Dad's bicycle wheel spewing
water
Could I feel my legs, feet on the
Rubber pedals of my
Blue, white Schwinn?
Cars pass whooshing water
On our left sides.
How I keep my bicycle upright I do not know.
Gripping handlebars tight, I hear my dad
Yell,
"Laurie, are you pedaling?"
"Yes, Daddy, I'm behind you!
I'm right behind you!"
I holler
Through pouring rain,
Reassuring him, reassuring me.
Heart pounding, breathing.
Happily arrive
Parent's House
Steep driveway.
Brake bike.
Climb off with rubbery legs,
Laughing with relief.
Walk inside
Soaked clear through every article of clothing,
Now cold, stuck like glue on
Goosebump skin.
Hug my dad.
A preview of
Coming attractions of
countless days,
Nights, pedaling through
Life storms.
Good to know
Stamina, strength,
Courage lived
Inside a little
Girl, who for this moment,
Felt the guidance, example of a
Dad's bravery.