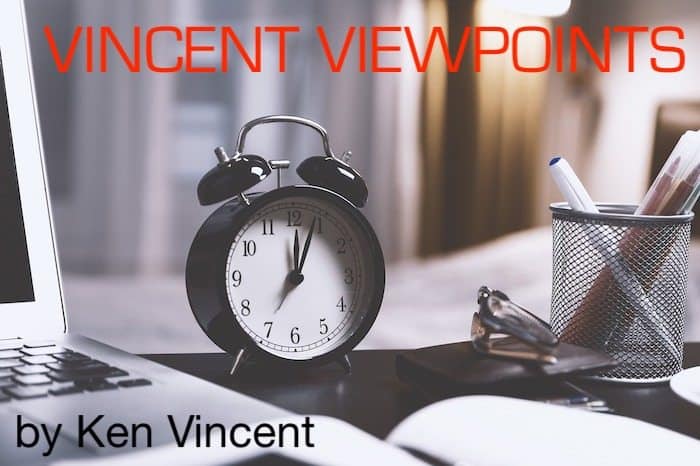 Customer service or at least the mindset to provide customer service starts at the top of any organization.  While that seems to be obvious and not even worth commenting on, it doesn't seem to always work well.
Some years ago, when Amtrak took over the passenger rail service a businessman decided to take a train from Chicago to L.A.  He thought it a good opportunity to experience the new service, have a few great meals and get some work done in his compartment without interruption.
Sadly, it turned out to be the trip from Hell.  The train was filthy, the dining car closed more often than not, but the worst of the bad was that his compartment was alive with cockroaches.  So, he subsequently wrote a letter of complaint to Amtrack.  In a few days, he received a reply.  The letter was very apologetic and assured him that all possible was being done to rectify the problem (s) and thanking him for his concern.  The man noticed a paper clip on the top of the letter with a note attached.  The note said, "Susan, send this stupid SOB the standard cockroach letter, JB".  (Names and initials changed to protect the guilty.)
Fast forward to today.  We have a broken drawer in our refrigerator, purchased from Sears.  It is a top of the line appliance.  After several calls and emails to Sears, we finally were told that we could purchase a new drawer for a ridiculous amount of money.  However, we agreed so that we could have the drawer.  When the drawer arrived it was the wrong drawer.  Several more calls and emails were required to ascertain that the drawer that was broken had been discontinued by the manufacturer and there was no option except to not have the drawer.
Now, somewhat aggravated, to say the least, several terse emails were dispatched to Sears Customer Service.  That eventually resulted in our receiving what was clearly a "canned cockroach letter" from some knob in customer service.  After informing this dope that the nice form email didn't solve our problem of finding a replacement drawer we received a second email from another uppity in customer service.  Wow, the exact same email word for word.  What part of "form letter" do they not understand?
If your company has a department called customer service then ditch the form letters and empower those people to provide real customer service by fixing the customers' problems.
So, customer service hasn't changed for the better since the Amtrack event, at least not at Sears.  The top puppy at Sears, a Harvard graduate, was obviously not hired to fix the company's problems, but to dismantle it in a more or less orderly fashion and the Devil take the hindmost, i.e. the customer.