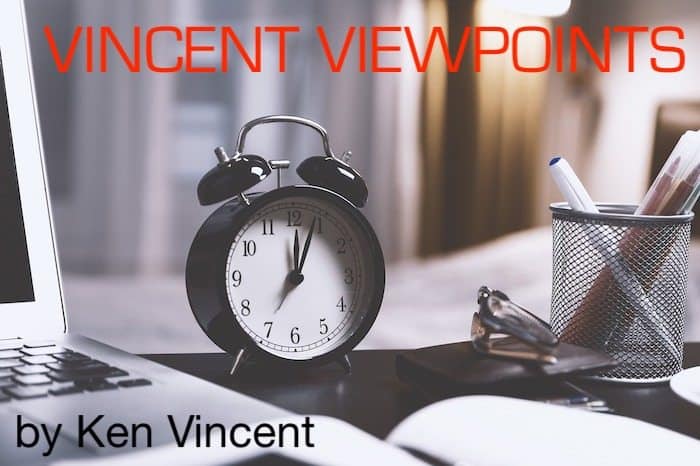 We have all been inundated by seminars, books, articles, and interviews about the importance of a solid corporate culture.  Why many companies don't have it, why we need it, how to make it better, and the list goes on.  I don't deny that a sound and healthy corporate culture is important, yes even essential.  However, I think one more thing needs to be said about corporate culture.
Your customer doesn't care about your culture.  Okay, before people pile on here let me first admit that your corporate culture does impact your relationships with customers via employee attitude and behavior.  It is likely to impact your product quality consistency, your pricing, and thus your customer.  But, that is not the same as the customer caring about your culture.
Your customer simply wants the service or product that he/she was promised and paid for. He wants it right the first time with no excuses and no backpedaling.  If in the rare event that it isn't right he expects it to be rectified immediately to his satisfaction.
It doesn't matter whether you are serving a meal, selling a sweater, or hyping the latest hi-tech widget.  When was the last time you had a customer say something like, "tell me about your corporate culture"?  Right, never.
There is a local car dealership here that has a tagline of "Where relationships are born". The implication is that their culture stresses forming a personal relationship with the customer.  Flash dealership, I don't come onto your lot to form a relationship with your sales staff.  I come there to buy a car.  I expect your staff to be pleasant, well-informed, and helpful.  I don't expect to take him/her home for dinner.
The point I'm trying to make is, be sure your promises are meaningful and don't think your customer gives a hoot about your internal culture.