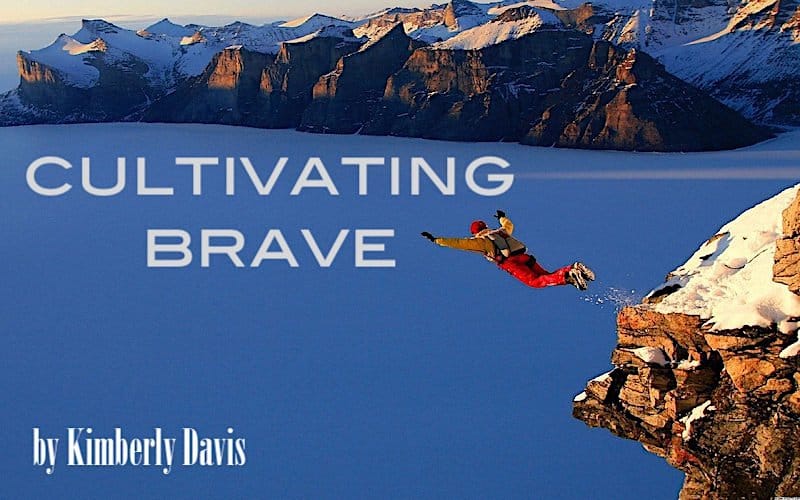 Ah! The battle of wills! Why is it that we dig in to defend our own decisions that aren't good for us?
My son has a massive project due tomorrow and he's been procrastinating. My husband is now embroiled in an argument with him to take his work seriously and my son is determined to fight him every step of the way. While our teenager is typically very responsible when it comes to his homework, usually beginning his projects long in advance, he's loosened his own expectations of himself and is now paying the consequences. But what strikes me as fascinating is how fiercely he's fighting to defend his right to do it on his own terms, even if it's clearly to his own detriment. Needless to say, there's not a lot of zen in my house this morning.
Now we can write this off as a teenage thing, but let's get real, we take our battle of the wills into our adult lives, we're just typically more savvy in our expression. We will defend our right to be right no matter how much it hurts us.
Standing on the outside looking in, it's easy for me to see how he's hurting himself. How, if he allows choices like these to become habits, it can hurt him in the long run. He can't see what I can see.
Today I'm getting curious about what I may not be seeing in my own decisions. Where in my life am I more committed to being right than being healthy, successful, and happy? How might my own will be blinding me to better choices?
The battle in the back room has calmed and my husband, the committed dad that he is, having lovingly stayed the course, is now in a rich conversation with our son about President James Monroe (the topic of the project). My son has shifted from defense-mode to engagement. The project is moving forward.
I haven't come to any major ah-ha's about myself in this exploration, but I've certainly become more curious.
What I know to be true is that if I'm committed to being my best, most authentic, and powerful—brave—self, then that is the most important thing that I can do.
Cultivate a curiosity about how you might be getting in your own way. While your grades might not be at stake, your best self, your results—your life—is.
©OnStage Leadership