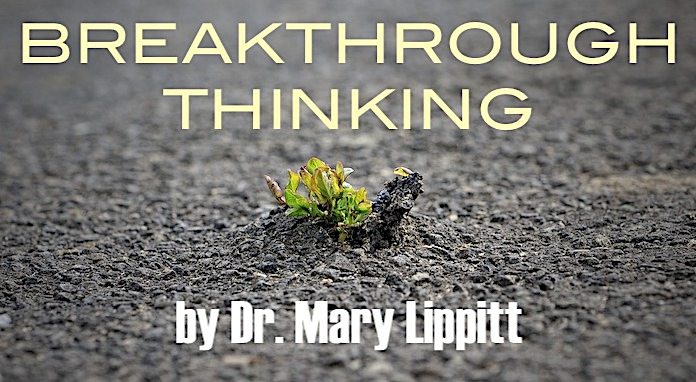 T

ODAY'S LEADERS face new challenges from the competition, new risks from changing realties and opportunities from innovation.   Past leadership models based on personality, style and competency analysis enable leaders to understand themselves and their duties. Yet, these models cannot assist in dealing with rapidly changing circumstances. This video presents a model based on business mental agility to help leaders make the right decision at the right time based on current conditions.
A solid understanding of six business mindsets or focal points enables leaders to effectively adjust to new realities and requirements.
[bctt tweet="We cannot expect leaders to control events, but we can expect them to act wisely. " via="no"]
We must help your leaders understand what is possible, determine what is feasible and plan for what is achievable, as they juggle multiple complex issues.