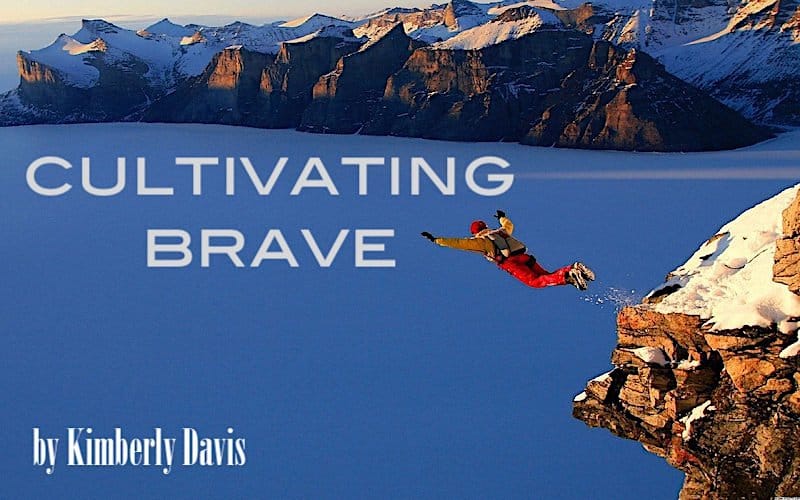 Have you ever thought about where community fits into your life?
Yesterday was absolutely wonderful as we had a chance to meet some of our neighbors. I don't know if this is a Costa Rican thing or simply true in the beautiful community where we live, but around 3:30 in the afternoon, we heard a knock on our door and a mother, her teenage son and young daughter were there to "present themselves" and welcome us into the community. It was so lovely! While we all chatted outside (ten feet apart, of course) other neighbors walked by with their dogs and joined the conversation and drove by and warmly greeted us. Later, my husband and I walked down to meet another neighbor who had generously advocated for us to move into the community and received the warmest welcome and tour of his lovely home. We walked back, beaming, filled with joy. This is "home."
I've only experienced the power that a neighborhood can have one other time in my life. When we moved to Dallas, our two year old in tow, we were greeted by one of our wonderful neighbors the day we moved in with a Texas sheet cake and a bottle of Texas wine (how could it not be love at first bite?!). That neighborhood became our extended family as we had weekly "wine on the porch" while our young children played. It was beautiful. Our kids, now teenagers, are still best friends to this day.
Growing up I had never known what that was like. We lived far out in the country and my family was pretty insular. We kept to ourselves. The thought of people popping by was horrifying! Nobody would drive all the way out to our house to simply pop by and say hello, so it was something we never worried about because we never experienced it.
But now that I have… Now that I have experienced it, I can see it for the gift that it is.
Surrounding yourself with people who care about each other and want to support each other. Who want to keep their children safe and watch them play and thrive. Who long for rich connection and lifelong relationships. Wow!
I also recognize that true community is a rare and special thing. That it takes people who are willing to initiate the relationships and receive the relationships. That it takes cultivating and nurturing. That it takes giving, not just receiving. That it requires an investment of heart and time.
What I've learned is that the investment is returned 10-fold.
What we have here, on this page, is similar to a neighborhood. People pop in and out to say hello. You give of your hearts and share your insights. We remind each other that we're not alone.
We cannot measure the power of human connection. It transcends measurement. It is immeasurable.
But it is the greatest gift there is.
Create community where you are. If no one has initiated, be the initiator. Give of yourself without expectation and see what happens. Imagine if everyone did that how different this world would be…
Our world is what we make of it.
©A Thoughtful Company, LLC