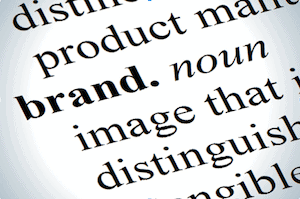 By Sandra E. Taylor
Have you ever thought about wine relating to significant business strategies or brand creation? I'm not talking about logo or trademark or reputation. I'm talking about wine having a valid role in business modeling for economic success. In this article by Sandra E. Taylor, read from her experienced perspective why wine is more than crushed grapes.
There's more to a glass of wine than crushed grapes. Wine is a complex product. Science and society have their say about the finished product as surely as the sun and soil affect the vine, the fruit, and the wine. Each generation of vintners, winemakers, and consumers has helped create the ideal of consistently great wines. Its status as a social medium gives the wine industry a unique position for carrying the message about responsible agriculture and about businesses that succeed with a strategy that assumes responsibility for the total means of production. Wine is the most ordinary daily foodstuff, while at the same time being at the center of most of society's important and solemn occasions. It's only fitting then that as we learn to adopt practices that will better care for the land, wine could lead the way.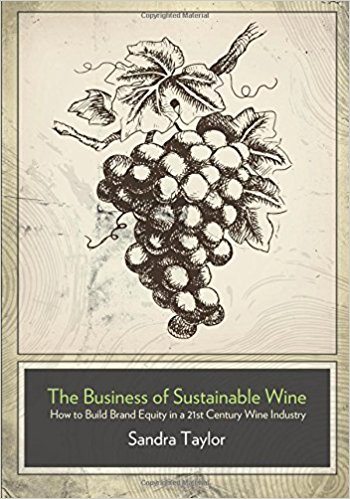 Wineries have always had to balance today's profits with tomorrow's viability. As the industry develops practices to preserve and replenish land, water, and other resources, the values embodied in the word terroir take on even greater meaning. It's easy to get the impression that green practices and standards can only have a negative impact on the bottom line. But the balance of environmental and business imperatives is at the heart of sustainable agriculture and greatly affects the bottom line through consumer awareness and decisions.
The wine industry is embracing sustainability in a tactical sense, using cover crops in the vineyard, lighter bottles, and other measures that create a less ecologically impactful product. But a larger strategy to fully develop the triple bottom line of financial operability, social responsibility, and environmental stewardship is still a work in progress. It is that complete picture of the vineyard's health—physical, financial, and human—that indicates the true long-term viability of a winery.
[message type="custom" width="100%" start_color="#F0F0F0 " end_color="#F0F0F0 " border="#BBBBBB" color="#333333″]
About Sandra Taylor
Sandra Taylor is an expert on environmental sustainability, social responsibility, and agricultural supply chains. After many years as a corporate executive with companies like Starbucks and Kodak, Sandra's life-long passion for wine led her to the wine program at Ecole Supérieure de Commerce de Bordeaux-Ecole de Management (Bordeaux Business School in France), where she earned an MBA. Today, through her Sustainable Business International consulting firm, Sandra helps clients in their corporate responsibility (CR) efforts, in areas like global supply chain sustainability, environmental risk management, international trade, and partnerships. Her debut book The Business of Sustainable Wine offers a new view of how the industry can be an important element in sustainable agriculture and provides a unique insight for the consumer on what to look for on supermarket shelves.[/message][su_spacer]
Originally published at Discover Sustainable Wine