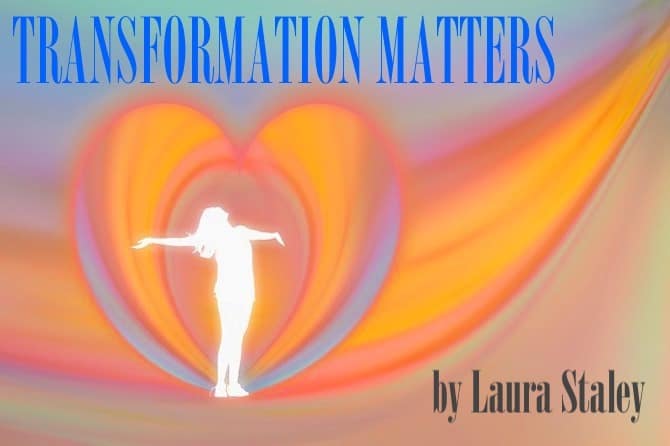 Respect yourself enough to walk away from anyone or anything that no longer serves you, grows you, or makes you happy.

—Robert Tew
There are those of you feeling obligated to do activities that make your stomach hurt. Distinct from the butterflies in the tummy of excitement or some anxiety from stretching into the zone of uncomfortable for a big cause, we're talking about the soul suck experience of deep dread and resentment that make you feel exhausted by contemplating doing them. Can you set these activities free from your life now and possibly forever? These "to do's" most likely remain out of alignment with your reason for being here on the planet. Can you place them on the "Chuck It" List?
Years ago, I hung out with the friends of the man I dated then married. These individuals drank lots of alcohol and smoked pot. They loved to party in this way. I remained the only person in the room sober. A couple years earlier, I learned that I didn't enjoy the experience of being in an altered state. I drank sangria naïvely thinking it was fruit punch, at a cast party after our dance performance in college. Additionally, as a passionate athlete to this day, I had signed many forms vowing not to partake of drugs or alcohol.
My life continued to be this experience of sharp contrasts. During this same time, I had surrounded myself with graduate students, thoughtful professors, and a community of people taking their lives in a very different direction. On track to earn a Ph.D. in political science at The Ohio State University, I lived out of step with my personal life. Something had to off-load as the extremely uncomfortable tension between these two distinct life experiences grew wider.
Within a few months, I chose not to live in this wide gap. I ended the marriage, moved out, got a part-time job, earned my master's degree, and then returned that autumn to finish the doctoral program I had started. Five years later, proudly walking across the stage with cap, gown, and hood, I earned a Doctor of Philosophy in Political Science. Some friends noted that I had been courageous in returning to school.
From my point of view, I took actions aligned with my values, the ones especially held high by my parents, which included being educated, awarded, and robed.
I did begin the incredibly brave work of slowly unraveling all the built-up layers of unresolved traumas in my life. Alongside my academic pursuits, I plunged into the psyche of my terrified soul by taking a hard look at my difficult, soon to be distinguished toxic relationships. After having petrifying thoughts of ending my life, I sought out a therapist. That walnut-sized amygdala in my brain began to crack open, as I examined and swaddled it with soft gauze. The opening of my heart in therapy to reveal thousands of dark days and nights of horrific secrets while being the dutiful, Type A driven, excelling, high achieving student became my work, a reason to stay alive. There simply had to be some relief from the excruciatingly wounded spirit with a scholar's mind that I had become.
What's going on in your life that demands your full attention? What can you bravely walk away from?
Disconnecting from activities or relationships that no longer serve your life can be profound and liberating. You may get blowback from people who feel threatened by your choices, whatever these may be. You risk rejection. Yet, you will be able to live with yourself. You might sleep more deeply at night knowing you finally at this pivotal moment chose your voice, your soul's calling, and your heart's whisperings.
Allow all those who actually love your discarded activities the freedom to engage with them! Hand that glorious baton to the individuals who feel the passion and heat for these vocations or extracurriculars. Shift towards the love inspired "to do's" that make your heart sing.
May you set free what suffocates you. May you use your life energy to do what you love. May you shred the script someone handed you decades ago. May you find the courage to design a life you love living. May you make room for healing. May you create space for joy. Life is now.