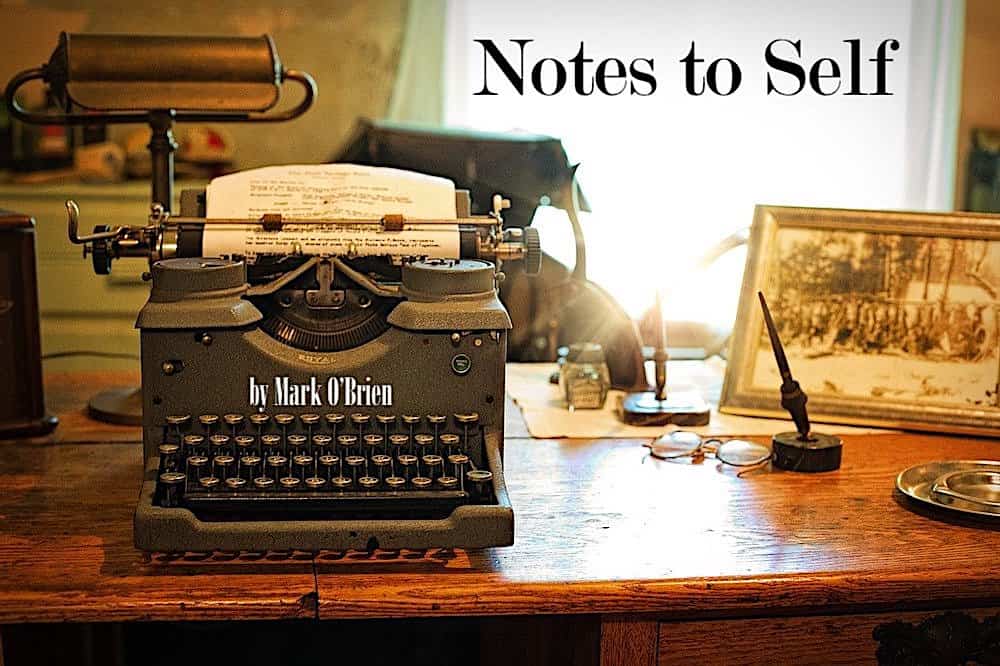 This weekend brought news that Connecticut Governor, Ned Lamont, was self-quarantining after his chief spokesman, Max Reiss, tested positive for the coronavirus. At home with his family, Reiss issued this statement on Twitter:
None of us are [sic] experiencing any symptoms. We are all receiving follow-up tests this weekend, [sic] but will quarantine for the next two weeks. I also wear a mask during any and every public interaction, but as you all know, transmission can happen anywhere … If you have been in close contact with me in the past 24 hours, 15 minutes, and within six feet per CDC guidelines [huh?], you should take the necessary steps to protect yourself and your loved ones.
There are several things to be derived from this statement:
You don't have to be proficient in grammar, syntax, punctuation or other elements of linguistic mechanics — or functionally literate — to be the governor's chief spokesman.
Apparently, you have to be in contact with someone who has the coronavirus for 15 minutes within a 24-hour period to contract it; although, it's impossible to determine that for sure from Reiss's tortured syntax. It could be 15 one-minute visits, three five-minute visits, five three-minute visits, or one 15-minute visit. The only thing we can be sure of is 24 hours, 15 minutes.
Evidently, transmission can happen anywhere, even if you're wearing a mask and maintaining a social distance of six feet, per CDC guidelines.
Reiss seemingly believes you should be careful as hell, CDC guidelines be damned.
I love word games, brainteasers, and the occasional dollop of meaningless nonsense as much as the next guy. But when the dudes in charge of public health and political pontification are as incoherent as they are inconsistent, I'm all set:
As the saying goes, "WTF, Batman?"