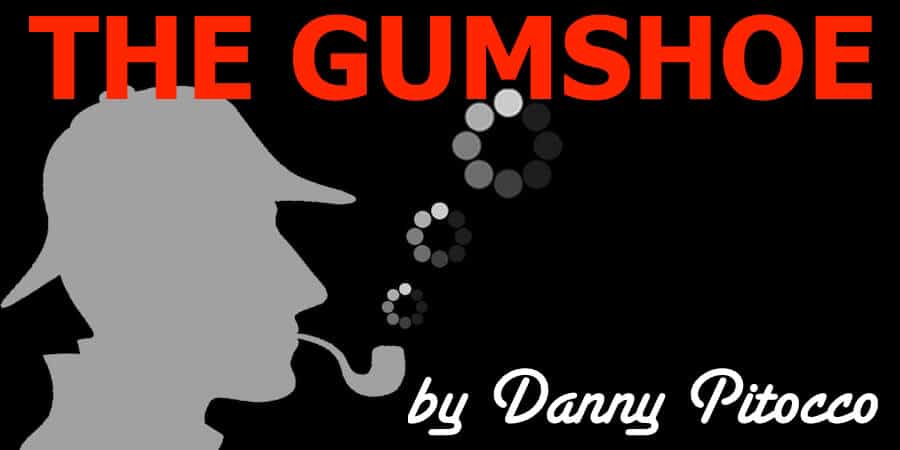 The above Latin phrase can be loosely translated as "Corruption of the best is worst of all".
Lately, my kind readers who are indeed well read and are also keen observers of present-day times can readily attest to the depth and width of the apparent corruption within our public and private entities. Nothing to brag about or cause of celebration.  The sadness of what could be but ain't.
Gumshoe has the vision of pigs dining at the trough; vomiting and then going back for more.  Disgusting for sure!  Reality indeed.
These institutions are comprised of people. The folks behind the mortar and brick as well as the unnamed people entwined within the internet plasma.
Cancel culture denizens and the forsaken woke dopes.
Leaders who are empty suites with insatiable appetites for perdition.
The infamous list of these corrupt scalawags is long and continues to repopulate itself in a perpetual motion media machine that plagues us God-fearing folks. Garbage in and garbage out.
Where have the best and the brightest gone?  A cry in the wilderness unanswered?  Perhaps maybe in time to come, there is hope.  A ton of darkness cannot snuff out the smallest candle.
The case in point that Gumshoe is talking about are the individuals in the position of power who are bankrupt in moral virtues and values.
Name your poison from the seven deadly sins (capital vices) and you will ascertain the motivation "to sell one's soul".  The old Baltimore Catechism had it right all along don't cha know.  Mother Superior with the ruler was justified. Ouch!
It's always a piecemeal conversion in time to arrive at the dark side.  The person develops a self-induced blindness within their own personal cocoon of corruption. Sort of a sarcophagus that encapsulates their vainglory.  That old phrase of absolute power corrupts absolutely rings true, thank you, Lord Acton.
Pride, greed, wrath, envy, lust, gluttony, and sloth are the Cardinal sins that ultimately lead to corruption in this life as well as damnation (if you are a believer) in the next.
Now Gumshoe is not and never will be the paragon of virtue but a personal credo as a working cop had always served him well:
Always try to do the right thing, in the right way, in the right way at the right time for the right reason.
Gumshoe firmly believes that all of us living and breathing human beings practice this mantra to some degree in our lives.
But of course ever since Adam and Eve had their moral compasses bent by Diablo's persuasion coupled with their own personal vanity, there will always be the sons and daughters of Cain who will raise Hell just this side of Eden.  Pilgrims' progress has always been challenging with obstacles.
Well, folks, Gumshoe will now climb down from his soapbox.  Always remember to love the ones who love you and really try to love the ones who don't.
PS:  Good incorruptible leaders please come forward.  Applications are now being accepted.  We the people have your 180.