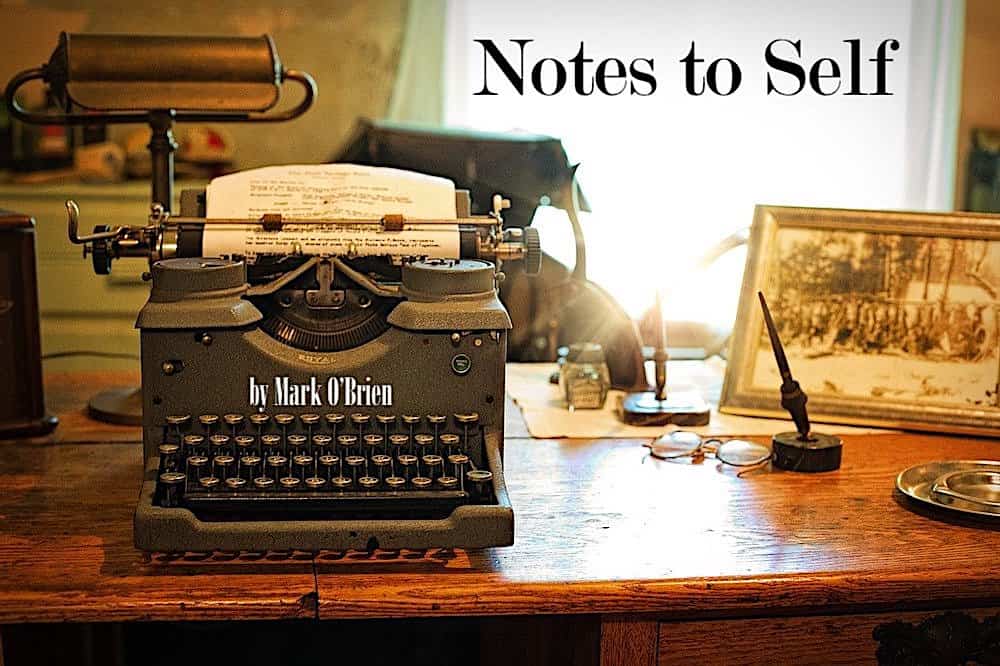 As a result of contagion and infection, people are clearly at risk of losing their lives, some more than others. But we're all at risk of losing something else: our humanity. We're already seeing militant protests for and against quarantining, business closures, and more. We've already created a new phenomenon: mask shaming.
What the hell are we doing?
As a late-blooming college student, I was a good 10 or more years older than most of the other students in my classes. In one class, we were required to read Frankenstein. One day, the professor — also named Mark and a mere six months older than yours truly — asked why we considered Victor's creature to be a monster. My first thought was that I was likely to be the only one in the room familiar with Boris Karloff's portrayals of the monster. As I was musing about that, other students were answering: "Because he's ugly." "Because he's made of spare parts." "Because he's murderous." And on it went.
The professor said, "The reason we consider Victor's creature to be a monster is that he has — and has no possibility of establishing — human connections." I never saw the world in the same way again.
Granting that these are philosophical questions, please consider them nevertheless: What's worse — losing our lives or losing our humanity? Are you sure? Is there a meaningful difference? Are you sure? Is life worth living without our humanity? Are you sure?
We can do better than this. We have to.