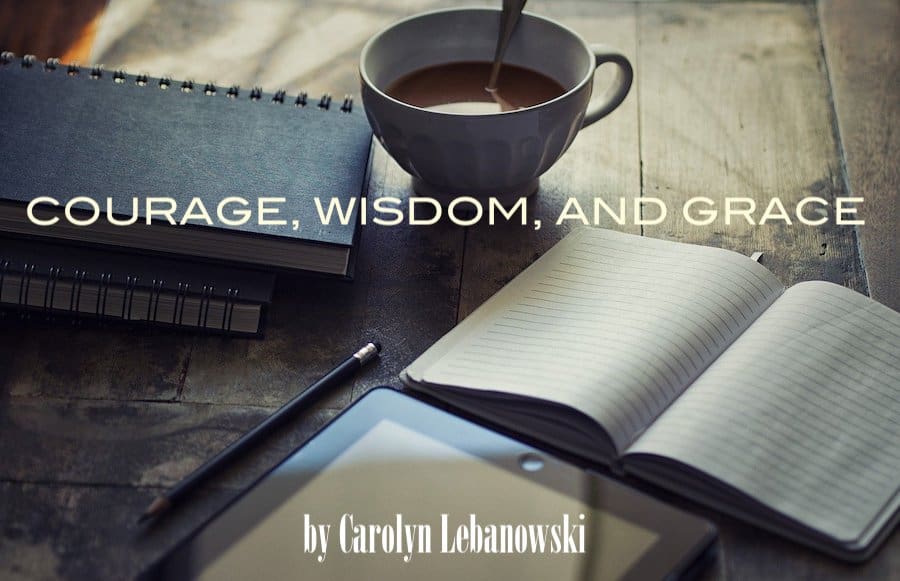 Be a lamp, or a lifeboat, or a ladder. Help someone's soul heal. Walk out of your house like a shepherd.

–Rumi
We have been living in Portugal for the past year and a half, 4,792 miles away from our family and friends, and still pinching ourselves every day. Our hearts are full yet still mixed with the complicated layers of not being 'next door' to our children. Yet, on some level we feel closer than ever – the distance provokes closeness in a different way.
We have joyfully navigated new routines and have immersed ourselves into a new culture, finding our own way, in a new way, together and as independent, strong, and curious humans.
We have come to understand the primal desire for human connection and authentic interaction. In our time here we have been blessed to meet and engage with some pretty amazing people from different cultures. It has opened our eyes to see how those from other countries view the United States and how our own world view was formed by our own paradigms. Our world just got bigger…
Our connections here have been solid and steeped in inquiry, discovery with a common thread of leaving our birthplaces and living in the same Country. We have made and are making lifetime friends.
These connections matter. They matter because they are shaping the total parts of myself in being a good friend, a nurturing partner, a supportive neighbor, and a better human. For me, it's about being present – really present with my whole heart for others and for myself.
And then there is my online community in 360° Nation – an online platform that declares every moral value I own as my compass:
"We are the Award-Winning publishing division of 360° Nation, presenting a life, culture, and biz multimedia digest, serving as a hub of creative expression and personal growth designed with and for our writers and our community. With an emphasis on action, our vast worldwide contributor community empowers people to transition from knowing what to do to actually doing it —all complemented by syndication relationships with a choice group of equally innovative media outlets. Today and every day, we simply deliver the very best insights, intelligence, and inspiration available anywhere doing it our way by placing our writers and our audience at the forefront. It's magical. It's evergreen. And quite frankly, it's just good stuff. Period."
This online community has motivated me to do more good in the world, inspired me to give more of myself to others, and has expanded my engagement and compassion meter 1000x times over. Online and in real-time.
The connections I have made are almost hard to explain or even comprehend. These are people I have never met but feel an invisible dotted line that is pure connection and all heart.
They represent the Rumi quote at the core of what I feel is critical to my existence today, being in service to others: I hunger to witness anyone who chooses to be a lamp, a lifeboat, or a ladder.
I have found this amazing group of people to be smart, creative, curious, supportive, diversified, compassionate, and courageous at every turn!
Because of this community and my new community in Portugal – I know one thing for sure. Connections Matter!
I am a better woman today… no wait… I am a better human – and I am so grateful.