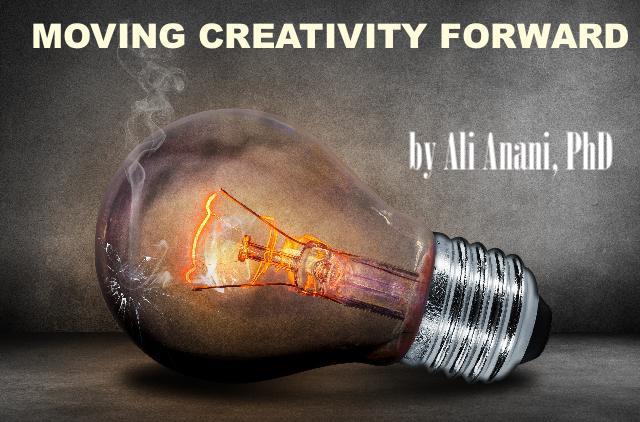 The idea of this post was initiated because of a comment. Below is the story…
Thank you for sharing your examples Carolyn Lebanowski. We never know for sure till we experiment and try. Mind you have an opportunity to make an outstanding drink by mixing beets and spinach. It is a question of how to turn something we do not like to something that we like.
Now, this is my idea for a post-learning –turning hate to love learning from the kitchen.
How to turn hatred into acceptance and even love? How to turn an old enmity into accepting each other?
The analogy I find is the same whether we turn hatred to acceptance whether it is hatred for people or hatred for certain foods. The approaches are similar.
Imagination, willingness to make their babies eat healthy food, devotion and experimenting all combined helped mothers gradually turn the rejection/hatred of certain healthy food to accepting them. These include
Beware of mixing hatred for food or the way in which the food is served and looks. Sometimes the hate is not for the person, but for the way a human presents himself. By changing the "form" of either the food or human we may accept them.
Hatred that bases itself on religious beliefs is hard to deal with. A Moslem hates ham even though he has never tasted it. Sometimes we may hate for reasons that are not easy to cope or deal with.
Pairing food with favorite spices might do the trick and make an unacceptable food taste into a favored one. Look here the problem is not the food but rather the taste. Extend the same to a person and what is it exactly about him that you do not like? If this person keeps company with a close friend of yours would you change your mind about hating him?
Apply the exposure effect. Research showed that people may change their hatred of a certain food by exposing them repeatedly to them and for at least fifteen times. Humans become more familiar with the food and may accept it. If we apply the same to seeing somebody you do not like would the exposure effect make you change your mind?
Hunger is the best spice. Give nutritional food to a child who hates this food while feeling hungry. Gradually the food will become acceptable. Same with people. When you are in a crisis your hated person might step in for help. One life example is somebody donating his blood to somebody who hated him. The two became close friends afterwards.
If we are open-minded all closed doors shall open for us.