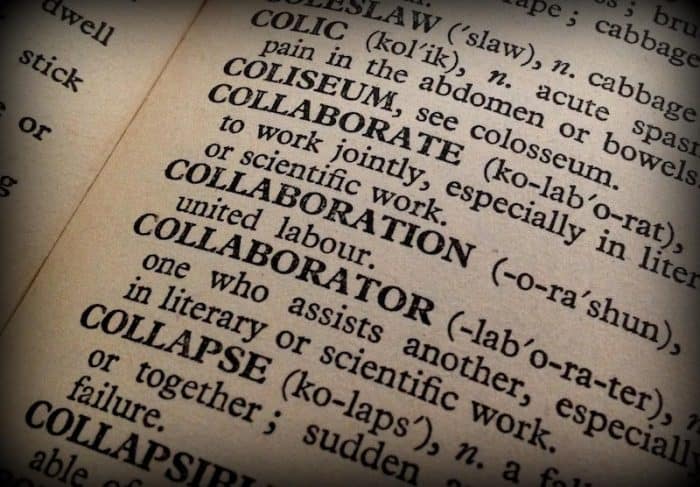 "Action is the bridge between thought and reality."
~Richie Norton
Writing and sharing demands that you step forward, at times out of your comfort zone to become visible and possibly to walk this journey alone. It can make others uncomfortable simply because they choose not to understand the purpose behind the action.
Most people know that beating around the bush isn't my style.  Advocacy is something that is important to me because I believe EVERYONE deserves a voice and a chance. Systematic advocacy requires that we speak on behalf of those who can't speak for themselves.
The 2017 pre-election budget was released and as noted by Bernard Richard, B.C.'s representative for children and youth "There are very many vulnerable children out there who require help immediately."
I believe in a system that supports vulnerable children and families. I believe in a system that allows families to care for their children in their own home, first and foremost and whenever possible by family. I can't and don't support "tax-free foster care payments," as was the case presented in the death of "Alex Gervais." The "taxable funding," we received years ago, amounted to 20% of what SOME foster parents receive "tax-free." That did not include the top-up of wages we offered that was also taxable. From my experience and speaking to other families, I have learned that many sit on waiting lists for years with NO funding support to care for their children in their own home. Burnout doesn't just affect worker shortages in the field, it affects families who provide 24/7 care, 7 days a week.
"The journey of a thousand miles begins with one step."
~Lao Tzu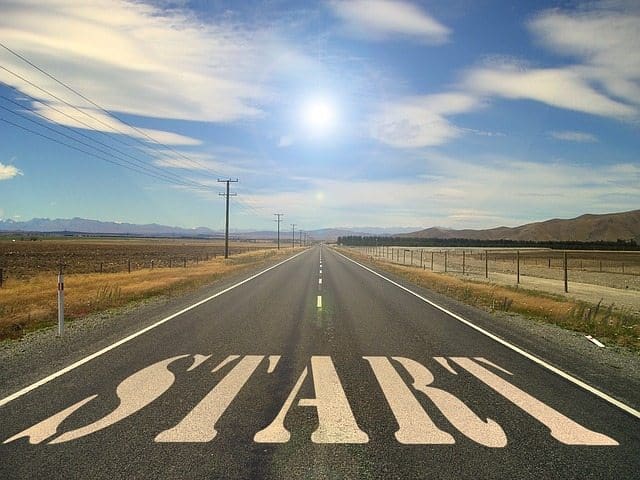 We are all capable of achieving our life purpose without self-doubt or fear. Few have the guts to be different, follow their own path and be true to themselves. We may never be able to go back to what was, but we can take steps to move forward to how it could be.
Truth be told, I prefer being in the background rather than in the limelight when it comes to systematic advocacy and politics, but life sometimes decides for us. Life experience molds us or places us in situations because it is what is needed now to create something different, possibly something better for others. I am not interested in playing the blame game in Politics in this Province. Collaboration and leadership go hand in hand. Advocacy isn't about self-interest regardless of what the social issues are.
Global News recently released the following story:
The honorable Minister of Health Terry Lake's response in the legislature, to the above news article: "Great stewardship of taxpayer's money?"
⇒ WARNING – DON'T VIEW IF YOU ARE QUEASY ⇐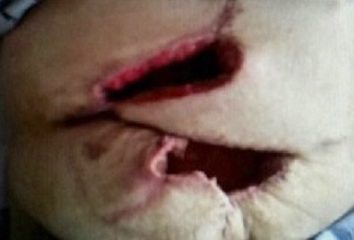 Parents comments: This is a photo of a surgical incision healing, due to numerous surgeries this grown woman has had to endure. A woman who was denied medical attention 60+ times after informing the hospital that she was in a government approved methadone program. She informed the hospital of being in a government approved the program to avoid being given a medication that may have caused her to rebound into drug addiction.
Is this great stewardship of taxpayer's money?
The BC government says they will increase funding to the ministry by $217 million over three years, in the following areas:
$152 million for children in care and related programs
$51 million for children and youth in care with special needs
$11 million for child care centres
$3 million for helping adoption of children in care
QUESTIONS:
Will foster care funding be taxable to align with funding that is offered to assist families providing in-home care?
Will funding be distributed equally between municipalities without the bias of where someone lives?
Will funding be available to assist families that require some level of assistance to care for their children at home?
If $152 Million isn't spent for children in care and related programs, will the remaining be distributed to the area that requires more funding?
After speaking to a retired nurse regarding hospital funding, I was told that any monies NOT spent in one area, ARE NOT redistributed where they are needed. Does it form the correct picture of what healthcare costs in this province if all the funding isn't being used in its entirety?
C. dad of a teen with autism who hits himself pleads for ministry help. "We have to fight the ministry, we had to fight the doctors, we had to fight the hospitals." Good question: he said, "when does this fight stop?"
Privatization or outsourcing won't solve the problem. Let's get to the ROOT of these problems and collectively work to eliminate them in their entirety. How about we support those doing the work publicly and create opportunities within the existing system.
What if we created a system that was equal? i.e., All funding regardless of who provides the care, is taxable? This suggestion was presented to the Children's advocate and both the opposition party leaders. Is there a possibility that changing the current system can help more youth after they turn 19 so parents don't have to fight?
We preach that Canada is a wealthy country, but is it really?
As an individual, as a group or as a society we all have a responsibility to be asking questions. We all need to stand up together to promote change for the common good of all, regardless of race, religion, color, sex, wealth.
Today is International Women's Day, let each of us ask ourselves the following question: Are we moving forward or backward?
As noted by the BC Federation of Labour:
"The facts are that inequality and injustice for women touch every aspect of our lives economically, socially, politically."
[message type="custom" width="100%" start_color="#FFFFFF" end_color="#FFFFFF" border="#fb7200″ color="# fb7200″]
In BC, women earn 83 cents on the dollar compared to men. That's the second worst gap of gender wage inequality of any province in Canada.

Income disparities in BC are among the most extreme in the country. Some 500,000 workers earn poverty wages in our province, less than $15 per hour. An overwhelming majority—some 300,000 workers—are women.

Women bear the burden of this inequality. In this province, more than 80% of single parents raising children are women.

And if you are the child of a single parent in this province, there's a 50% chance that you will grow up in poverty.

Welfare rates have been frozen for nine years leaving tens of thousands more women in poverty.

There's been no action on childcare.

There's been no action on a poverty reduction plan.

All funding to community-based women's centres has been cut.

Legal aid funding has been slashed, including important supports for women needing help with family law issues.

One in three women is sexually assaulted in their lifetime. But there's no coordinated approach to sexual assault services for women in BC. And when women who are victims of sexual violence seek support at health care facilities, they will find that only nine hospitals in the province—mostly in urban areas—have coordinated services to help them.[/message]
[su_spacer]It doesn't have to be this way. We can have leaders who make life better for women, for families, for communities."
We can ALL make a different choice.
WILL YOU?