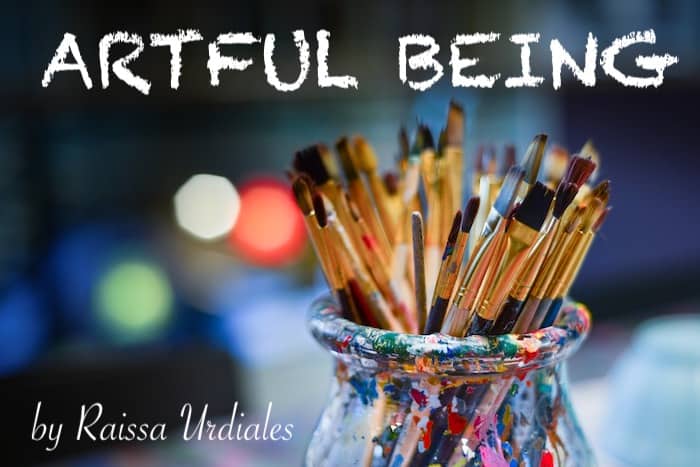 The word clarity. Without looking it up, I wanted to write about what I felt about its meaning.
Those moments in time when things seem obvious. Not some things but all details in your life. The clarity of paths taken were lessons for the future directions and experiences, the simplicity around aligning yourself with people who share the same values as you. That your purpose is clear, and you are taking steps each and every day to allow that purpose to flow fully from you.
I thought of the clarity on how you feel about something. We easily can get swept away in moments that at the time feel right but leave us empty. Decisions we make can be based on our perceived needs and not the real needs that we have. Frequently we consider money as fulfilling our needs. Still, the reality is no amount of money will satisfy your inner purpose, being normalized to those around you. No amount of money is worth sacrificing the unique contribution that you can provide in life. No amount of money will change the person you are at the root of who you are. I am not to be swayed by the potential for monetary gains.
Let me be driven by the need to help others, create the best world to live in that is possible, and do it in a way that is not harmful to others or myself.
Be mindful and willing to know when I have begun down the wrong path and the self-awareness to change direction. This is my purpose. Making money and receiving titles have never been important to me. If there is a title associated with the work that I produce, there is an uneasiness I feel deep within my soul.
Titles can symbolize that which others put on you to limit you, categorize you, and normalize you into a perception of success. It blinds you and presents a path that seems straightforward and is easy to follow yet may not be the right direction for you. It is ok. Not everyone is going to go down the same path, and in fact, that is good. It balances the world.
Be true to what feeds your energy and allows you to accept your own successes. Ask yourself this, are you doing things to gain acceptance, or are you doing something to genuinely make a difference? Be honest with yourself. Through that honesty comes the clarity of life's true purpose.