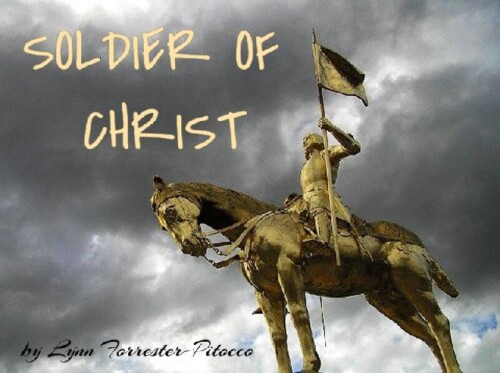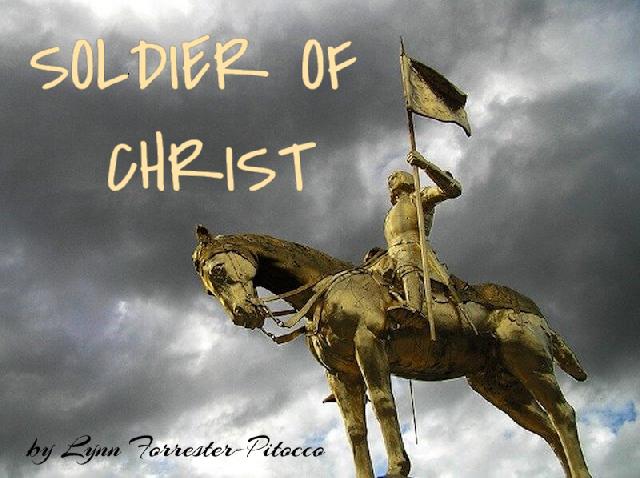 Each year for quite some time, I have had 4 small trees instead of one large one.  Each tree is in honor of each of my grandchildren, Caroline, Joseph, AvaLucia, and Evelyn, (Evie).  When they were taken out of my life, I could not imagine celebrating Christmas the same or even putting up a tree, but through my faith and prayer, God healed my wounded heart as a grandmother.
Tree # 1 is for Caroline, filled with Precious Moment Ornaments collected since 1981.  Tree # 2 is for Joseph, an old soul at heart, and is filled with Old Fashioned Ornaments collected over time.  Tree # 3 is for AvaLucia, bling, bling, and more bling, of different Glittery Ornaments, collected over time.  Finally, Tree # 4 is for Evie, and these are Angel Ornaments on porcelain.
I may never see them before God calls me home, they would receive these after I am gone, but they will know that they were thought of each and every Christmas.
For my beautiful daughter and son, I leave a legacy of collectibles, love letters, and cards, all bundled up in a secret chest.  These are the traditions I have that keep me going each and every year.
Love Nana
2020