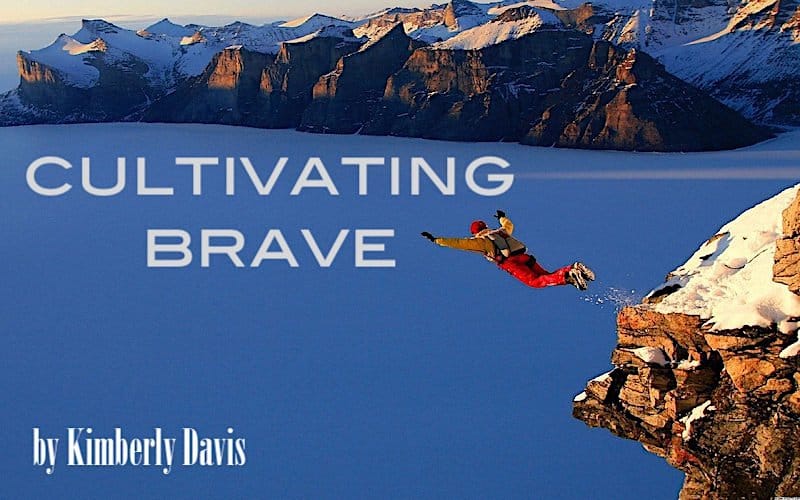 My husband and I have been talking quite a bit about "what is enough." In a world in which ambition, abundance, and wealth are always equated as positive, it can be difficult to set your own measure.
This exploration can go two ways. We can look at the conversation of "enough" as being an excuse for not pushing ourselves, not working hard, not "going for it." It can be that safety we apply when we're uncomfortable with success or when we're known to self-sabotage.
It can also be permission to craft a life that is right for you. To establish boundaries based on values rather than accumulation. To choose gratitude for what you have rather than focusing on what you don't. To see the beauty and wonder in the gifts all around us that cannot be bought.
What is "enough" for you?
I have no judgement, either way, we continue to dissect this conversation for our family, but I think it's a worthy exploration.
You are the leader of your life. You get to choose what is meaningful to you.
As you're barraged by messages of what you should have, should do, should be, have the courage to make the choices that are right for you. Choose your "enough."
©OnStageLeadership