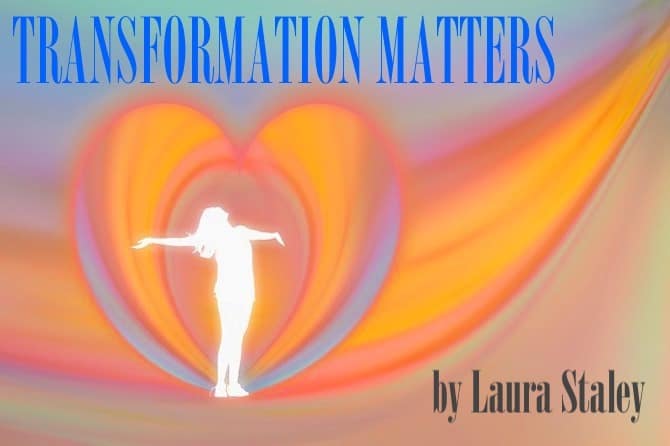 What kind of adult did you aspire to be when you were a child? Did you become that adult?
I aspired to be a blend of several people and characters from my childhood including and not limited to the following: Mister Rogers from the TV show Mister Rogers Neighborhood, Maria from "The Sound of Music," Barbara Eden from I Dream of Jennie, Carol Burnett, Cher, Mary Tyler Moore, Mary Poppins, my dad, and my Grandma Hope. I obviously watched much too much television as a child even though I also read many books, ran outside to be in the natural world as much as possible, earned excellent grades in school, and swam in swimming pools. Not surprisingly, I found myself drawn to people who exuded kindness, gentleness, tenderness, sweetness, innocence, joyfulness, courage, and creative hilarity, as well as individuals who seemed mysterious, exotic, and magical.
Female athletes inspired me, too, as I wanted to be athletic. Billie Jean King, many Olympic gymnasts, and figure skaters captured my admiration.
My favorite book authors, even though they seemed even more remote than TV, movie stars, or athletes, also became the kind of adults I aspired to be. Oh, to get to write books children, like me, would enjoy seemed like the best career ever. A dream I kept buried, seemingly unreachable, a secret, like the acorn hats from the yard I collected and placed in a small box on the far back shelf beneath sweaters, and blankets in the small bedroom closet I shared with my sister.
I knew I didn't want to be cruel, hostile, rageful, jealous, callous, or shape-shifting. I keenly knew the terror, confusion, the bowing, bending, and breaking open this kind of adult created around them.
I knew I wanted to be the kind of adult who would see the person or child in a room who no one else seemed to see or hear. And I wouldn't place this child or person in a spotlight, but rather approach them quietly, gently so they wouldn't run with fear from me. Like Scout in the book, To Kill a Mockingbird, when she introduces herself to Boo Radley, I would offer my hand to people in the shadows and not be afraid of those individuals other people ignored or silently feared.
I wanted to be the kind of adult who listened to another person as if they were the only person in the room and every word you heard them speak would be like sipping, savoring warm cocoa with sweet marshmallows bobbing, melting in a mug on a cold, rainy, late autumn day. I imagined my eyes connected with rapture to their whole magnificent self, my heart wide open to whatever they needed to say, my body brave enough to hear their truths and secrets because I would know and have listened deeply to my own.
I wanted to be the kind of adult who told human, hilarious, mishap, self-deprecating stories which made everyone at the dinner table, or a party belly laugh for a long time.
Did I become the kind of multifaceted adult I aspired to be when I was a child? I suppose in some ways I did and in some ways, I have not yet become. In recent years I laugh when I tell people I'm an adult who keeps wanting to wake up as the Buddha or someone's loveable dog, yet I'm not certain I'm ready to be bald or to sit down to get a treat.
Aren't many of us amalgams of many things, many kinds of adults we aspired to be when we were children? And did we also become, at times, those kinds of adults we didn't want to become?
Who have you become? Who are you becoming?