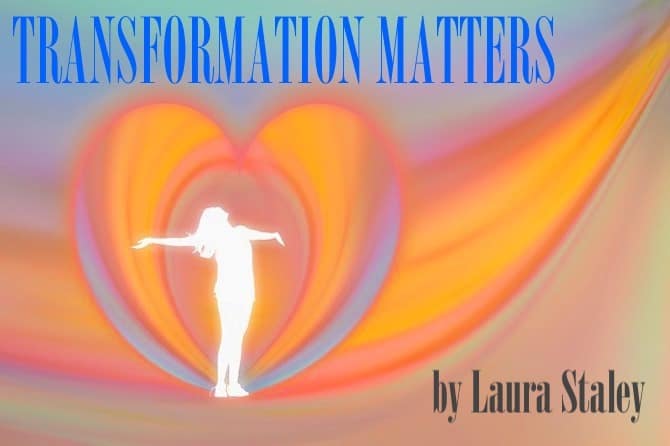 An experiencer inside
The mindbody
All her life
Gazing out through brown eyeballs
Sensing
Eight, nine, ten gatherers
Of how human software
Hardware
Ticks, tocks.
Bearing witness
To thoughts,
Feelings,
Rumblings
Imaginative wonderings
Wanderings.
Teller of stories
That got recorded
Movie scenes on a
Projector Screen
Laugh, cry,
Cringe,
Shake, fume, whistle
Swoon, cheer.
Roll down hills of soft grass
Conscious Holder
Of Human being
Tasting a crisp, tart, sweet apple
Crunching
Juiciness inside a warm
Familiar
Untamed wilderness.
Recognizing another
Face disappeared
Lids gently blink
Shutter closes
windows of
Hearts.
A beautiful, beaming
Radiant lover of every single
Invisible inhale of breath,
Soft breeze
Greeting the skin
Delicious kisses
Melting moments
One flowing
Into the Next One
Cherish
Awakened Awareness
That sees you beyond
Vagaries, vulgarities
Vacant lost lots and inside
Rainbows of thawed
Dreams coming
Alive
All of them.
All of them.
A parade of joy
Diamonds excavated
By the only hand
That could touch
That sacred place of
Beauty.