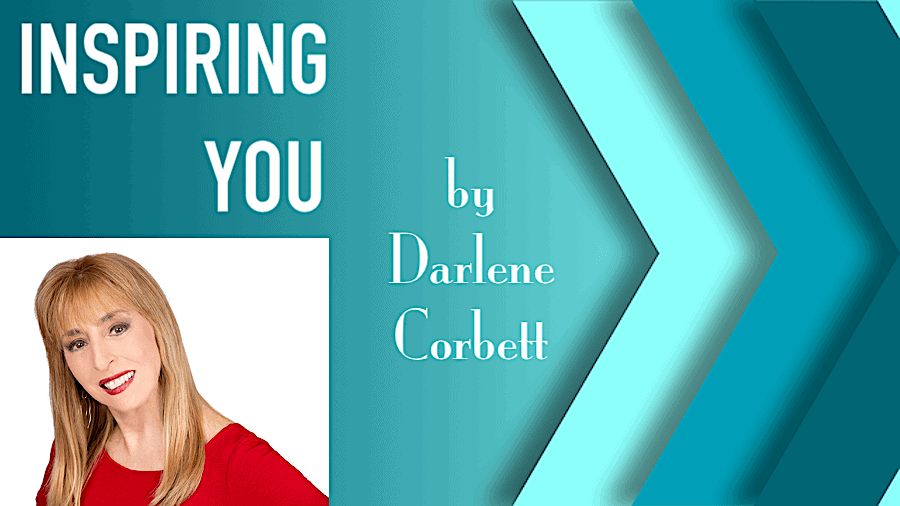 In This Solo Episode: Darlene Discusses:
From 1999 to 2014, the suicide rate for Caucasian women between ages 44 and 64 increased markedly by over sixty percent.
The variables involved are mixed.
Darlene believes connection and purpose are most important.
Key Takeaways:
Connection decreases as we get older.
You must search for new ways to connect.
The Internet is a wonderful tool to explore avenues for connection and purpose.
There are many organizations which offer connection and/or purpose.
Purpose comes in many forms.
Remind yourself, that taking the first step is getting in the door. It may not be the right door for you…If you continue to search, you will find welcoming people.

~Darlene Corbett