If you're frustrated at your current job then there are probably a number of different reasons for it. For instance, you might be suffering at the moment because your boss is causing you issues or perhaps it's your fellow employees that are making it difficult for you to focus on your work. In some cases, you might be struggling at work because you simply don't enjoy your job–and that's a sign that you should be concerned about.
Whether it's because you simply don't enjoy your work or because your workplace is making it hard, there are many reasons to give up that job to search for a new career–but is it possible to change course that easily? Yes!
Changing your career choice is easier than you might think. While some people believe its a terrible decision, it's actually a fantastic way to reinvigorate your lifestyle. To help you out, we've put together a few tips that will help you change your career and transition smoothly into another job.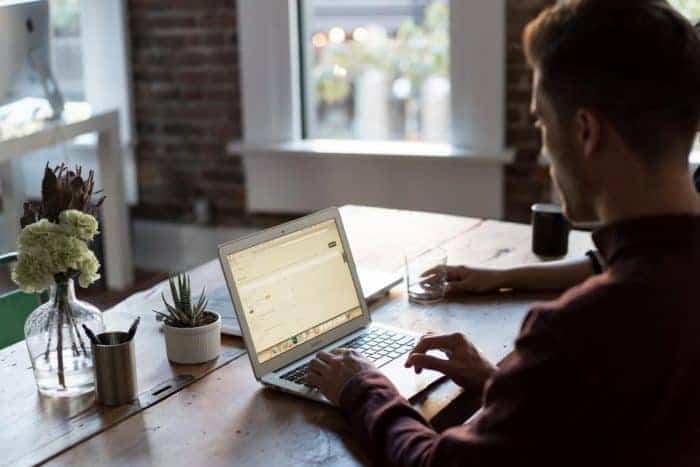 Studying a New Course
The first (and most obvious) way to facilitate a career change is to study the skills you need. For example, if you have an interest in advertising then you might start out with some basic short courses at a nearby college or on the internet. To follow it up, you might want to consider studying a Master of Marketing online. Studying online is fantastic for people who want to make career changes later in life because they can learn in their own time and do it from home instead of taking up valuable time travelling to and from the campus.
Making New Contacts
Networking opportunities are everywhere if you know where to look. From trade shows to public events and even online forums, making new friends and networking is a fantastic way to find new career opportunities. Even if it's just hearing about a job from a friend or being introduced to a job, you can utilize your network of contacts to help you create a different career for your future. Finding a mentor is a fantastic networking opportunity that can help you advance your new career choice and the knowledge they can impart to you is invaluable.
Embracing Lifestyle Changes
Occasionally, it's a lifestyle change that demands you to swap your career. For example, if you're working as an athlete or personal trainer and you suffer an injury, it could completely ruin your career and you'll be forced to make lifestyle and career changes in order to stay afloat and provide for yourself and your loved ones. However, if you embrace these changes to your life then it can open up new career opportunities. For example, if you previously worked as an athlete playing for a team, then you could change your career path and aim to become a coach or a mentor instead. You'll still be able to take part in the industry that you enjoy, just from a different angle.