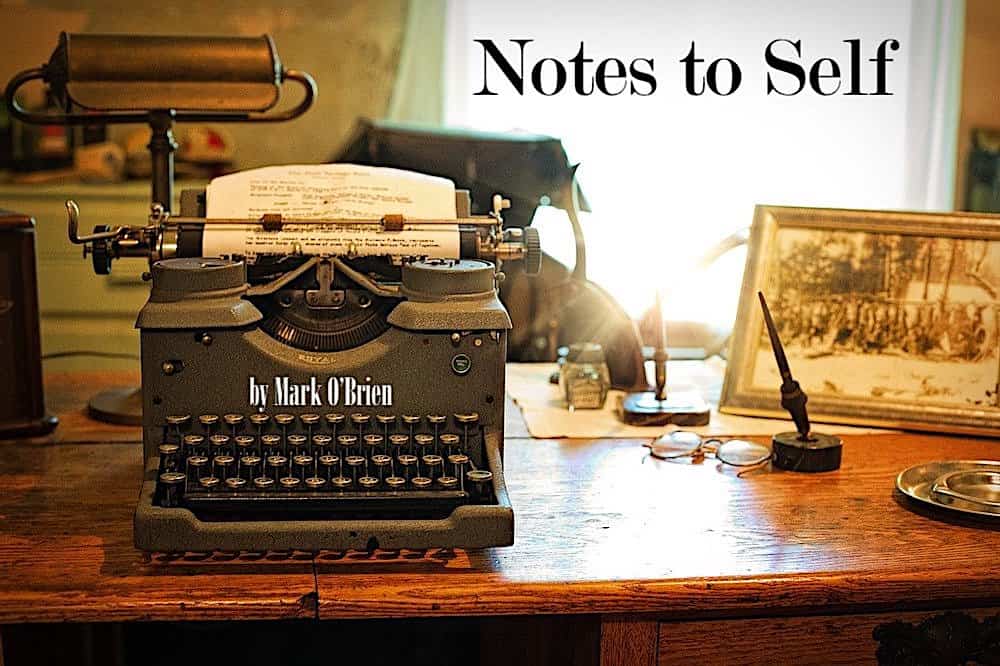 In an exchange of comments following this post, my friend and fellow columnist at BIZCATALYST 360˚, the brilliantly talented writer, Laura Mikolaitis, expressed her challenges in coping with the changes imposed by the coronavirus. More specifically, she shared what I took to be her existential angst, brought on by the time we've all been given in which to reflect, to explore our circumstances and our possibilities, to determine the proverbial and often frightening next step.
Since many of us spend a significant portion of our lives doing what we're supposed to do — as determined by parents, teachers, bosses, et al. — it seems as if few of us take the time to contemplate what we want to do.
Given that truth, I'll share three things with you here;
This, which I suspect some of you have seen before.
This, which I hope some of you have seen before.
The video below, which I hope all of you will see now.
At the risk of appearing to be presumptuous, I'll offer this piece of advice: If there's any way at all you can do it, take it easy. That's right. Give yourself a break. Precious little of any constructive consequence has ever been accomplished under anxiety and stress. And most anxiety and stress is self-inflicted.
This is our time. This is your moment. Take the time to wonder and wander. Make some changes. I can't predict what'll happen. But I can promise you you'll be amazed at what you learn about yourself.