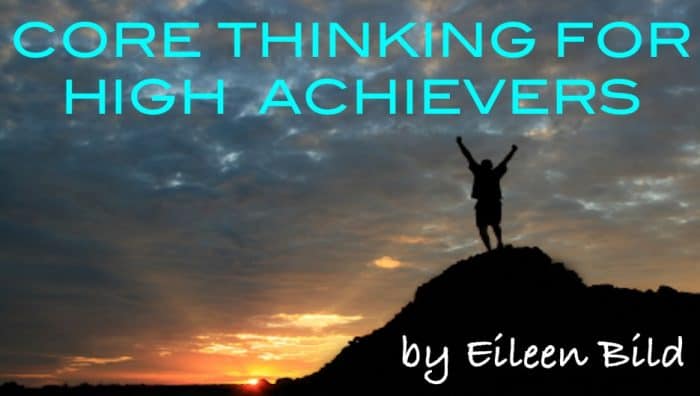 "Change is hard at first, messy in the middle and gorgeous at the end"
~Robin Sharma
As I observe not just the state of the world and the intense reactions to current events demonstrated by people who are not happy; but also, the individual at the micro level, I see a foundation of fear of change.
Change is occurring all the time, every day, every year. The unknown of tomorrow and the future makes it uncomfortable for most. But, when you are at a higher emotional intelligence, the process of change is a welcome event with embracing change as opportunity.
One of the keys for allowing change to happen, no matter how resistant you may feel or the conflict it may cause, is not judging the experience or the people involved. Pause…..
The power of the pause is an excellent tool used to avoid reaction. When pausing you will have an experience unfolding from a positive point of view with the anabolic energy of awareness, personal expression, and managing your own emotions.
Change is difficult because there is a definitive process with five stages that takes place for you to move from what you perceive as true and what you have accepted to new truths requiring you to replace old beliefs, perceptions, and understandings.
Stage One
You are aware of changes you desire but have no intention or interest in shifting your current behavior or thinking. At this stage, there are external influences causing you to resist the change or you feel pressured by the idea of change. To move through this stage, it is essential to instill motivation from within and look towards positive outcomes.
Stage Two
You will acknowledge there is a reason for change and face the uncertainty with a commitment to receiving the benefits of change. You will be inclined to review the advantages and disadvantages of continuing with your current beliefs, thoughts, and behaviors; and then moving forward with change gaining momentum.
Example: Belief, thought, behavior – victim mindset, the fear of loss of something
Disadvantages of continuing the current thought and behavior – I will stay stressed and dissatisfied
Advantages of continuing the current thought and behavior – I will stay in my comfort zone
Disadvantages of changing the current thought and behavior – I may have difficulty adjusting to the change
Advantages of changing the current thought and behavior – I will have better experiences
Stage 3
Commitment at this stage allows you to begin the preparation for change. You have established the advantages for change, looking at how these will override any disadvantage you perceive. Exploring the potential outcomes, planning how to move forward, and setting goals reinforces your commitment. Accountability to following through insures success in mastering the change.
Stage 4
You have put your plans into action with the desire to reach a specific goal. Adjustments to furthering the change desired helps to stick with the commitment made. An increase in support, encouragement from others, and positive experiences gives insight into the success of the changes happening.
Past beliefs, thoughts, and behaviors are now being transformed.
Stage 5
Maintaining the new desired beliefs and behavior leads to an awareness of possibility and potentiality for creating change. It does not seem so insurmountable and hard to achieve. Once you have taken yourself through these five stages any future change can be achieved faster and with better results.
This is a good time for self-reflection, recognizing pattern shifts and becoming more proactive in embracing change for success.
Change is a process, one that can be beneficial for you and those in your life experiences.