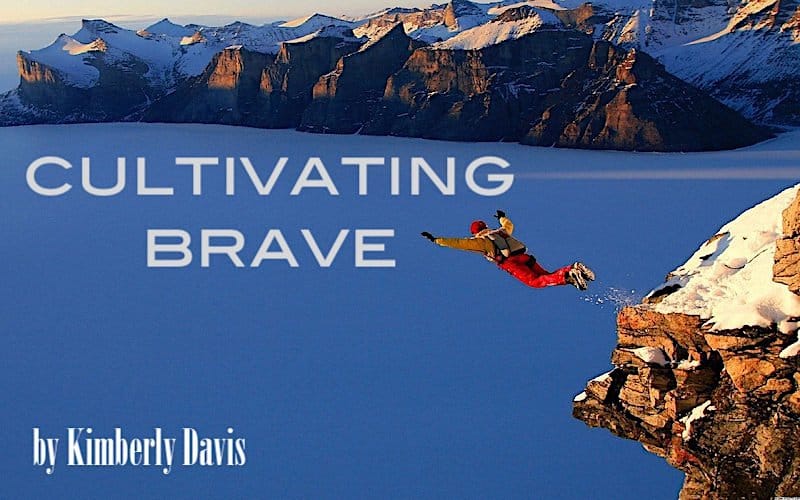 Recently, I found out that a friend's husband had died unexpectedly. As someone who does empathy for a living, it's rocked my world, imagining the pain she must be in. He was too young. It was too soon.
How fast our reality can change.
When I snapped at my son this morning, irritated that he was being loud while I was trying to concentrate, I stopped myself and apologized. What if this was his last interaction with me? Is that how I'd want him to remember me?
Perspective changes under the weight of our humanity.
Look, I know that it's not healthy to live with the constant reminder of "What if…"—that it could be a fear-inducing, debilitating, joy-sucking pastime. At the same time, I wonder if we allow ourselves too much distance from this inevitability? If we truly elevated ourselves to honor and seize the present moment, how might that change things? If we were to follow Thoreau's example and "live deep and suck out all the marrow of life" would we rise to be our better selves, to leave our petty grievances at the sidelines, and focus on what matters most?
If we want to live a brave life—to be and bring our best most authentic and powerful selves to our work and our lives—to be brave leaders, I don't think these are questions we can afford to avoid.
Maybe it's only by dancing with our own mortality can we fully live.
©OnStage Leadership