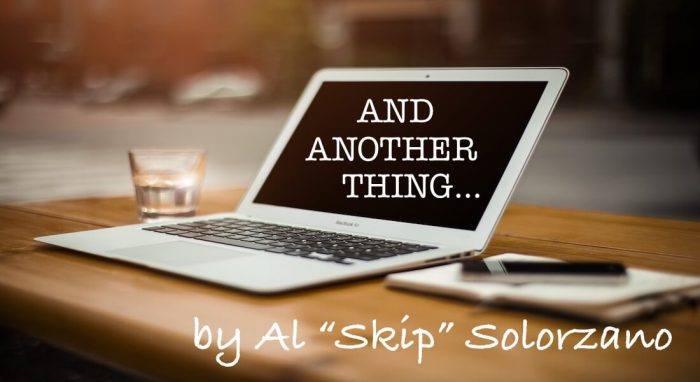 A recent investigation of alleged fiscal corruption of a national organization along with my prior involvement with multiple non-profits, I was inspired to write this article to serve a forewarning to all those affiliated with organizations. From my experience in the non-profit world I am aware of religious, health, education, sports, minority advocacy groups – you name it that have been scarred with financial scandals.
Unfortunately those intended to serve have fallen victims to the abuse, selfish and unethical behavior of those in leadership. Despite all warning measures and safeguards in place, illegal consequences find access to impact business and funding. Whether its scholarship, after-school or whatever the cause nothing is sacred and safe from financial Hanky Panky.
There's no immunity to being vulnerable to financial sabotage and/or scandal as all types of causes have fallen victims to improprieties. And don't get me started with nepotism. Yesterday in the Los Angeles Times a story discussed an internal audit within the State of California disclosing overwhelming findings of nepotism. Although the fiscal impact was not approximated the results of nepotism disclosed the questionable qualifications of many hired, of course bypassing qualified internal and external candidates.
The Line of Defense
The vaccine or prevention for this dilemma is strict standards in oversight. Full disclosure associated to any business transaction within organization is mandatory. Self-serving contracts are only appropriate if fair practice standards are met and if code, conduct and operational regulations allow such, spending or practices. I just read last week of a Los Angeles City Councilman failing to disclose personal conflicts as he voted on several occasions for development projects in which his wife might have benefited indirectly.
I didn't sign up for this (oh yes, you did) or any excuses to distance your involvement with questionable fiscal matters. As board members or in any associated capacity, individuals should not be reluctant to be proactive demanding financial transparency. Too often people are intimidated to question fiscal management however service is all about accountability. Before you approve or request a contribution realize it's your integrity on the line to ask for financial statements or question spending.
And then there's Extortion
An organization is in trouble and at risk when the primary function of fundraising (especially conference sponsorships) is to cover the salaries of the executive staff, including not following funding policies for contracts and grants. I know of multiple cases including a recent scenario in which an individual threatens the board with sabotage unless the organization approves their financial gain. Despite the smiling faces or portrayals of innocence the temptations of dollars signs has corrupted many – and still does!
I have written articles on the importance of individuals to understand their accountability when serving as board members and in official representation. The bottom-line, those intended to be the beneficiaries of your cause should expect those in responsible capacities to protect them at all times. Ignorance is not an acceptable option for one to fall sword to.