In the era of digital business, most worthwhile job posts will receive hundreds of applications within a matter of days. From those applicants, the average employer will interview only a small percentage of candidates. Therefore, even getting to the interview process is a massive challenge for the modern job seeker.
However, those selected applicants aren't picked for interview solely by luck. There are a number of factors contributing to this first stage of shortlisting. So if you're regularly being overlooked without a sniff, upgrading your tactics is imperative.
Here are the areas that need your focus.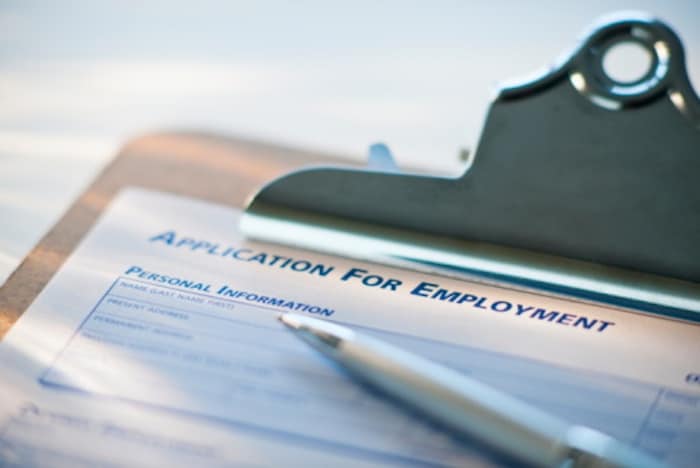 #1. The Application Process
Nowadays, the vast majority of job vacancies are posted via online recruitment sites. Filling out standardized questionnaires limits your chances of making an impact. So finding alternative ways to ensure that your applications stand out is key.
If you have the recruiter's name, sending a letter of interest via LinkedIn and other networking channels could work wonders. It shows initiative, makes you stand out, and shows that you've paid attention to detail.
Furthermore, using the advice given to you throughout the application can only boost the reaction of the recruiter too.
#2. The Resume
In addition to an application form, most job postings will require a resume. This is a chance to promote your best selling points. First and foremost, employers want to see what experience and education you boast. However, your resume should cover other aspects too.
Knowing what employers are looking for is key. Reading the job description properly is vital. However, skills like motivation and leadership are also well sought after. If you get a chance to mention these then you should, even if it's through your "away from work sections."
A great resume only won't guarantee anything, but it will immediately put you ahead of many applicants. In turn, this can only lead to an increased number of interviews.
#3. The Skills
Education in a specific field is great. However, it's worth noting that the business world evolves at a rapid rate. Quite frankly, the skills you learned during your degree that finished in 2014 may be outdated. Show that you have stayed active by updating your skills, and your applications should stay top of the pile.
There are a variety of advanced courses that can be taken online or via night college. Meanwhile, learning a second language can be particularly beneficial in today's modern climate. After all, international deals are more common than ever.
Couple this with a little volunteering or part-time work to underline your relevance for the role, and you won't go far wrong.
#4. The X Factor
From the recruiter's perspective, even finding suitable interviewees is a tiring process. So if you can do something out of the ordinary to grab their attention, you'll be in a far better position than those who don't.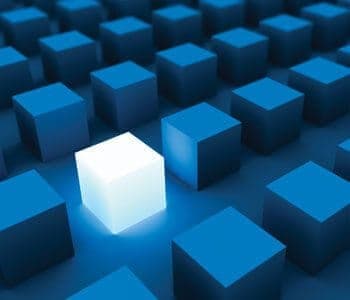 Use these creative individuals as inspiration. Not only is this a great way to get your face known, but it also offers an opportunity to showcase the skills that might be required in the job. More often than not, this will fast-track you to the interview process.
And if this employer isn't interested, there's a good chance that another will take notice instead.