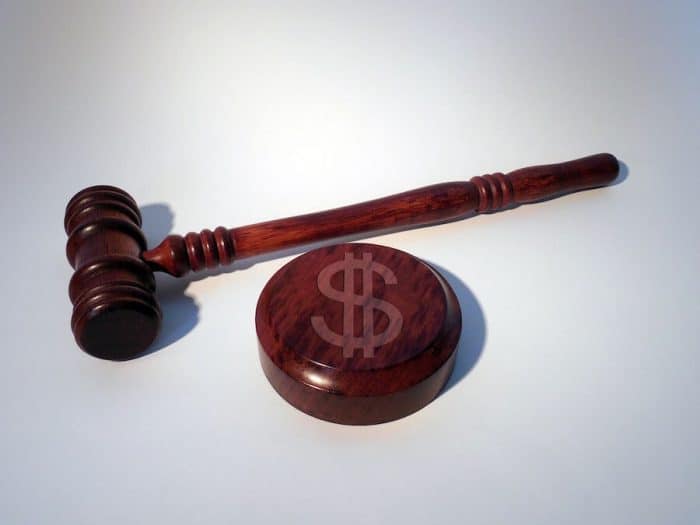 Divorce is the last thing on your mind when you're happily married and busy building a business. Your focus is on nurturing and growing your business and your family. It's unpleasant, even offensive, to think about what will happen to your business in the event your marriage goes kaput.
Although divorce rates in America have fallen from a peak in the 1980s, they remain quite high. In fact, the much-cited statistic that 50 percent of marriages end in divorce is questionable because second and third marriages are more likely to fail than first marriages.
Divorce is never easy, but it can be especially acrimonious and complicated when one or both spouses are business owners or high net worth individuals. Given that most business owners direct all their resources and countless hours towards building a company, it makes sense to ensure the business can survive a divorce. Here are some key considerations for business owners to protect their rights and minimize financial obligations to an ex-spouse.
Marital Property versus Separate Property
In the event of a divorce, you get to keep your separate property while the marital property is divided between you and your spouse. To protect your business, making a distinction between the two is critical.
Separate Property:
Owned by you prior to your marriage
Inherited solely by you
Received as a gift from someone other than your spouse
Compensation on account of pain and suffering from a personal injury lawsuit
Marital Property:
Incomes and assets acquired during a marriage
401Ks, retirement plans, pension plans
Stock options, deferred compensation, equity bonuses, mutual funds, bonds
Annuities, life insurance
Savings and checking accounts, CDs
Real estate, cars, boats, country club memberships, art
Community Property versus Equitable Division
Nine states in the United States (Arizona, California, Idaho, Louisiana, Nevada, New Mexico, Texas, Washington, and Wisconsin) are Community Property States where a 50:50 split of the marital property is the rule. The remaining 41 states are Equitable Division States where factors such as the length of the marriage, earning power, and involvement in the business determine the split percentage, which may not be equal, but is equitable (fair). The law of the state where you are domiciled applies. Your domicile is determined by:
Where you own a permanent legal home
Where you pay income tax
Where you vote
Where you have lived longest
Where you have business and social ties in the community
Prenups and Postnup
As unsavory as they are, well-crafted prenups and postnups can take the acrimony out of a divorce and mitigate damage to your business. These agreements can override default marital property laws in your state and are powerful tools to protect your business. A good prenup is:
An agreement made in writing by both parties in the presence of a witness
Executed voluntarily by both parties without coercion (a prenup signed one day before your wedding may be invalid)
Conscionable (if you're making millions, you can't give your spouse next to nothing)
Directly addresses business ownership and distribution
Spousal Involvement in Business
If a spouse was employed by your business or directly involved in running it, it will likely be considered marital property and you may have to part with a substantial percentage of it in the event of a divorce. You can protect your business by:
Using buy-sell agreements, partnerships, and/or shareholder structure
Insisting on a prenup waiver from an unmarried shareholder's spouse-to-be for future claims to the business
Prohibiting transfer of shares without approval from other shareholders
Giving partners the right to purchase the share of a divorcing party to maintain control of the business
Paying yourself a competitive salary
Divorces can be complex. For instance, how much your business grew during your marriage and the valuation of your business at the time of a divorce will affect what portion of your business (if any) is distributed as marital property. Taking measures to protect your business before the first thought of divorce has entered your mind is perhaps the most important step you can take to come out unscathed.