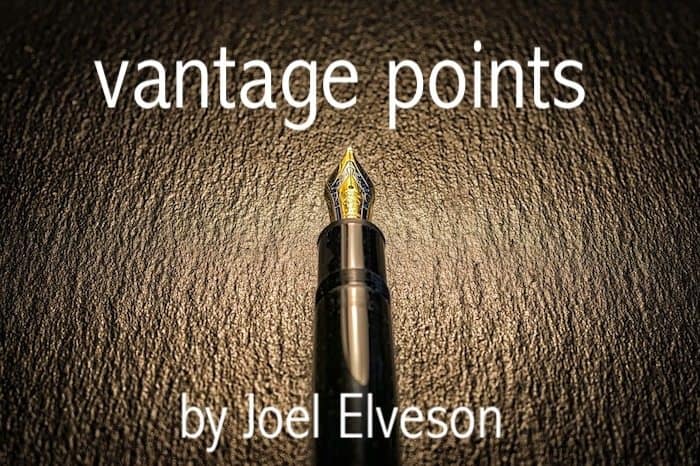 A MINI CONTROVERSY (perhaps not so mini in some circles)is being stirred up about proposed legislation that would require voters to present valid photo Id at their voting place. For whatever reason some of those who are opposed to this legislation have elected to inject the issue of racism being associated with this proposed change in our voting laws.
It is the opinion of this writer that race has nothing to do with a request to show ID. When you go into a bank to cash a check you will be required to present valid photo ID. Many banks require two forms of photo ID. If you are opening a new bank account you will need to present proof of who you are in addition to other documents such as your Social Security Card.
As part of pre-employment screening the company to which you have applied to may require testing for drugs. When you arrive at the facility to have the test without question ID will be required to make sure the person who is taking the test is the same person applying for the job. There are no exceptions.
Other instances where ID will be required include college entrance exams, regents exams, exams for city, state or federal jobs in addition to licensing exams for insurance, legal, cpa and more. This has been a standard practice for many years.
When you visit a doctor for the first time you will obviously need to provide your proof of insurance and once again valid ID. I have yet to go to a new doctor, hospital or other health care facility without having to prove my identity.
On a hospital maternity ward meticulous checking of id bracelets and alike are used to prevent unauthorized removal of the infant from the ward or the wrong baby being given over to the wrong birth mother.
Many states require you to have a state issued ID if you do not have a driver's license. By the way for the learners permit test ID is required. This too is a policy or rule that applies to all applicants with total disregard to anything except for having to prove who you are.
Racism, sexism, anti-semitism along with all other forms of prejudice should never be tolerated. Nobody will deny these problems are still very prevalent not only in this country but around the globe as well. Numerous acts of violence have been committed against people for having committed the sin (in the eyes of those who live to hate) of being part of a group. These acts or the presence of them does not negate the urgency of this legislation being enacted into law.
Voter fraud in too many elections has resulted in a candidate who was not duly elected by the public being sworn in. You undoubtedly have heard the reports of voters going to the polls more than once on an election day or those who are deceased have had their votes cast by somebody using their name. The right to vote is not something to be taken for granted to the point where fraudulent acts are extraordinarily easy to commit.
You want your vote to be counted for the person or proposition as you intended and certainly not by somebody who easily "steals" your vote. Requiring valid photo ID at polling places all over the country is that extra layer of security that is needed to preserve the integrity of our electoral process. While not fool proof this legislation would effectively deter those who try to tamper with the system.
As with the examples provided above which are clearly devoid of any connection to race, etc. having to prove your identity when going to vote or registering to vote is not race related nor is it intended to be. There is no discrimination in this process as every voter must be in compliance.
---