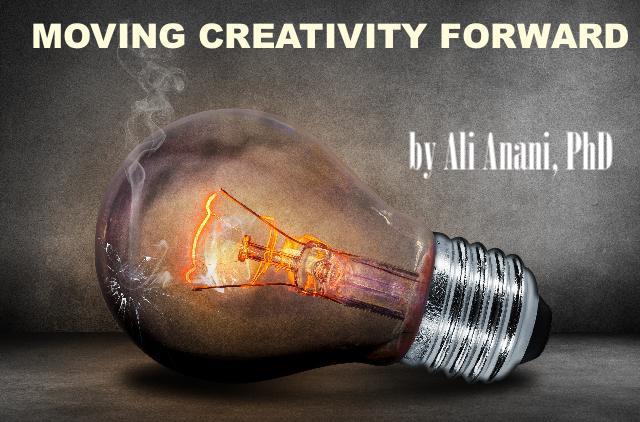 We all go on vacation. We relax our stressed bodies, probably hearts as well but can our minds too have sabbatical leave?
The body-heart mind is interconnected and if one gets stressed it affects the other two. The challenge is to allow the mind to have a relaxing sabbatical leave. Our senses feed our minds. Our memories feed our minds as well. How could we then allow the mind to have a genuine sabbatical leave?
There is another problem. The more we think without relaxing the mind, the more what we want to escape from becomes stronger. To try intentionally to avoid escaping a thought the more the thought hardens. This adverse effect only adds to increased stress.
The mind deserves a sabbatical leave. If we keep thinking about it the less value the sabbatical leave shall have.
I suffered recently the loss of my mother. The more I wanted to stop thinking for a short while about her the more the idea persisted. I am bringing closer what I am trying to put away even for a short time.
How then can the mind enjoy a real sabbatical leave? I find from my recent experience that playing with a 1-2 years baby works the best for me. My daughter visited me last night with her 18 months baby girl, Celine. She is very funny, playful, and distractive because if you leave her for a moment she might do the least expected.
Celine occupied my attention. I was in the moment with her. I accepted no distraction away from enjoying her innocent tricks and smiles. There are no formalities or restrictions between her and me.
I did not try to distract my mind from the thoughts of my mother's memory. It was spontaneous. It was effortless. It was natural. It was engaging.
I found that what brings real sabbatical leave to the mind in the most needed times is being with a baby. I read many posts on similar issues, but none referred to playing with babies. Their innocence brings natural calm to our minds. I know not all babies are the same, but they all grasp our attention and replace the persisting and stressful thoughts in our minds so that they have no real sabbatical leave.
Do you want to substitute the thoughts that stress you? Do you want to replace them with milder thoughts? Do you want to prevent external agitation of your mind?
My recommendation is to play with a baby. They achieve it all effortlessly.