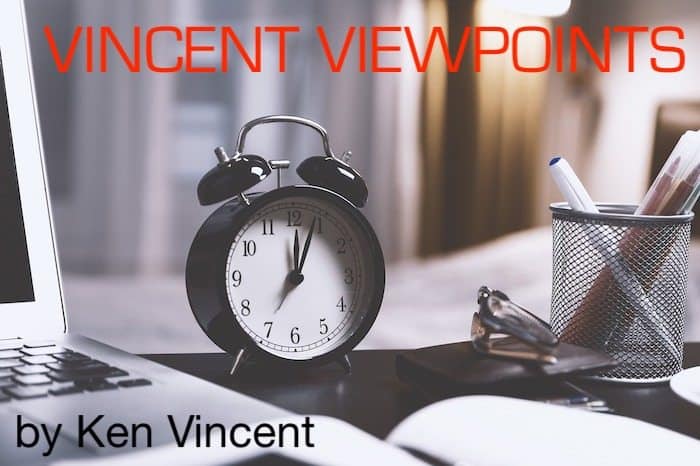 Most people today have never even heard of a "can cutting", much less having been involved in one.  It is simple.  Anyone can do it.  All you need is a can opener, a kitchen scale, and two cans of a given product such as green beans.  There was a time when hotels and restaurants did this on a regular basis.
But, let's consider the side issues first.  Many will ask, "Why would I buy canned food in the first place?".  For 70 or so years we have simply bought fresh produce, and with imports, many seasonal items are available for much longer periods of time.  If you can't find fresh then it is off to the grocery's frozen food aisle where it is almost certainly available.
Many generations have had limited exposure to canned foods, largely consisting of tuna, tomato sauce, and perhaps novelty items such as hearts of palm or calamari olives.
I will readily concede that fresh is usually preferable.  I say "usually" because of three issues.  The limited shelf life of fresh requires a frequent resupply, that supply is largely dependent on a well-operating transportation system, and recalls in recent years have created potential health issues.  A close second is frozen.  While the shelf life is longer than fresh, it is dependent on your ability to keep it frozen.  That ability is fragile at best.  The aging electric grid is subject to acts of terrorism, sun spots, and weather issues.  Those that feel safe in that they have a backup generator need to realize that the generator is only functional so long as it has fuel.  (If the electric grid is down, there will be no fuel and no operating grocery stores.)  Then there is also the fact that you can only keep a small amount of frozen and refrigerated food.  We were without power for six weeks a few years ago. Can you feed yourself and your family for six weeks out of your refrigerator and freezer, even if they are still running? Not likely.
The need to consider canned products have been recently brought to the forefront due to shortages in the grocery aisles, and degrading quality (who hasn't cut open a piece of fruit only to find it rotting inside?).  Weather-related issues are also becoming more common in more areas.  Wildfires, hurricanes, tornadoes, flooding, droughts, ice storms, and rolling blackouts.  In short, more and more people are seriously considering building a personal stash of food.  This is usually a supply of freeze-dried products, supplemented with canned goods. -For those that opt to consider building a supply of canned goods and with inflation continuing to escalate, prices will be a significant issue.  That leads us back to a can cutting.
The more expensive can of beans may not be the better quality, nor the least expensive can be the least costly.  You open both cans and drain them.  Then weigh the solid content.  The weight on the can doesn't tell you the weight of the solid product.  You may find that there are more beans in the less expensive can.  Then you consider color.  Which looks the more appealing and most like the fresh product?  Taste each product.  Now you can make an informed decision as to the best buy.
This can also be a fun project for those with children or grandchildren.  Happy can cutting.