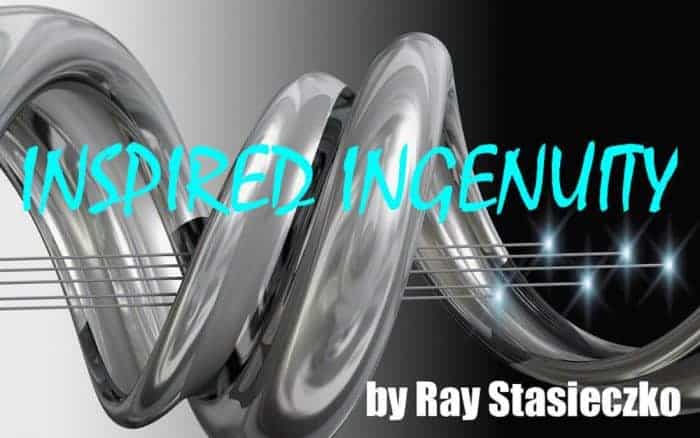 It seems as many are preaching; "Everyone Just Remain CALM!" I think many preaching that are misleading the realities of Crisis Management.    
OK, I, too, believe that calm heads prevail. However, I also think that avoiding fear though an appetite of calmness can send one on a path to defeat. Those who prevail can corral their fear and turn that fear into  "Prepared Calmness" 
When did it become a bad thing to fear or have apprehension about being calm while misinformed about danger? 
Being prepared will bring calmness, and the path to preparation will be full of scary and threatening obstacles. As one faces these challenges, they should be fearful. It will be from their fear, which will give birth to a better, safer path. 
I suggest before you sit back and are swallowed by misguided calmness. You first understand the threat around you then invoke your common sense and courage to defeat that which you fear. All the while, remembering, soon, something will change, and a new fear will emerge. 
Don't hide from fear under a blanket of calmness. Instead, harness fear and prepare to remain calm again temporarily.