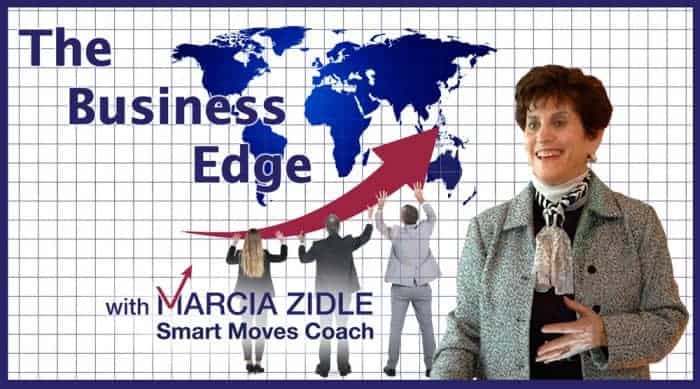 by Marcia Zidle, Columnist & Featured Contributor
YOUR ENTREPRENEURIAL VISION has taken hold. Your business is growing. It's everything you hoped for. Or is it? With growth come bigger headaches: more hiring, more capital, more customers to satisfy, more employees to deal with, more plates to juggle and more demands on your time. The problem is you're experiencing Growing Pains! The solution is Smart Growth Strategies created by Marcia Zidle .
Many business leaders, in growing their companies, are primarily focused externally on their customers, competitors and other stakeholders. Yet they must also focus internally – making sure they have the right plans and priorities; the right people in the right positions; and the right processes and performance that will result in higher productivity and profitability. Marcia, the Smart Moves Coach, shares her "real world" wisdom and experience to transform your company into a well-planned, organized and successful business that operates like a finely tuned management machine. Get practical, actionable insights on leadership, culture, innovation, talent management, process improvement. Grab a complimentary subscription HERE.