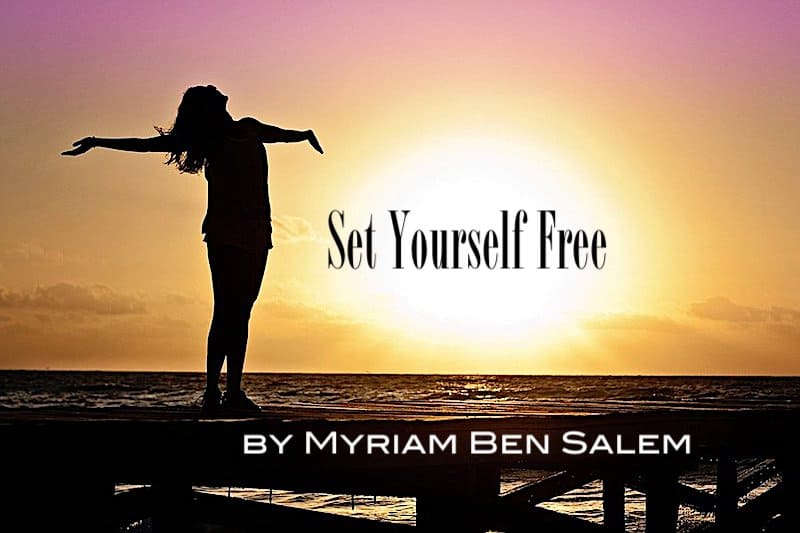 I believe the greatest compliment in the world is trust.

—Jennifer McAlister
Dear reader, if you are anything like me, you may have an idea about the delight to which I'm referring. Also, Jennifer's wisdom above is likely to give you chills and draw a peaceful smile on your face. In any case, know that I am honored by your decision to stop by!
ENJOY MORE ABOUT MY LITTLE LIVING MIRACLE BELOW ⤵︎
My Relationship With My Beloved Kitten Was Taken to the Next Level Today
For those of you who followed my previous shared episodes with my beloved kitten Mimi, you know what witnessing our relationship growth means to me. If you are a new reader and that you feel curious, I will make sure to add some history at the bottom!
In a standard week, I go to the gym 6 times. When I go back home, my furry runs in the door's direction when she hears the keys noise; sometimes my footsteps. I know it because she miaows while running, and it's hilarious!
The first thing to do is going to the bathroom to open the tap. For some reason, she loves drinking directly from it instead of using her water bowl. I made some research, found out many reasons that could explain her tendency and I will be experimenting with it!
While she drinks, I get ready to shower. In the very beginning, she started with miaowing from behind the shower cubicle door while I talk to her. She steadily learned how to jump to the top and observe me oddly enough.
I smile at her and hold out my hand to touch her gently. She hates water and as soon as my wet hand reaches her, she doesn't enjoy the game anymore. Yesterday was different, though. My patience paid off…
She stayed motionless. My heart told me it would be a special moment and didn't fail me! I stopped the water flow and asked her to come with my arms open. She answered my call. I hugged her warmly and my tears begin to flow: the tears of pure contentment and gratitude. I had a blast!