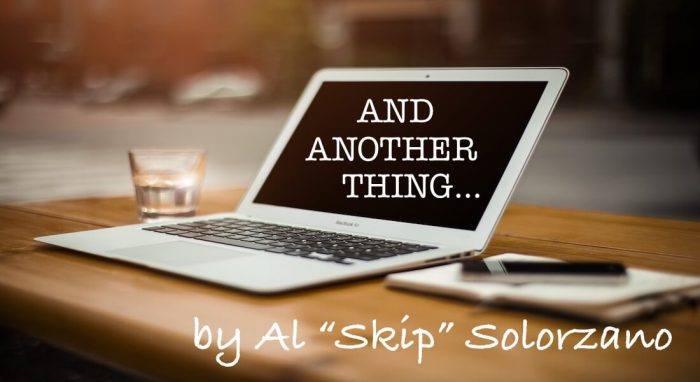 Change will always be a constant phenomenon in our lives. Today the speed and advancement of technology plays a significant role that's for sure, yet sometimes it's the small things that disrupt our patterns of habit. This article speaks to one that has amused me for a while; today's inspiration – grocery bags.
A couple of years back California passed a mandate which radically changed consumer shopping. Grocery stores as well as several other retail segments have done away with the plastic bag and now offer customers the opportunity to either utilize their own bags or purchase one made of recycled material at the regulated price of ten cents. The law SB270 lists all policies and details however the primary idea was for the betterment of the environment. The negative consequences of our use of plastic bags impacting the environment are severe; so unless you're in the plastic bag business this change is beneficial for all.
We All React to Change Differently – That's for Sure!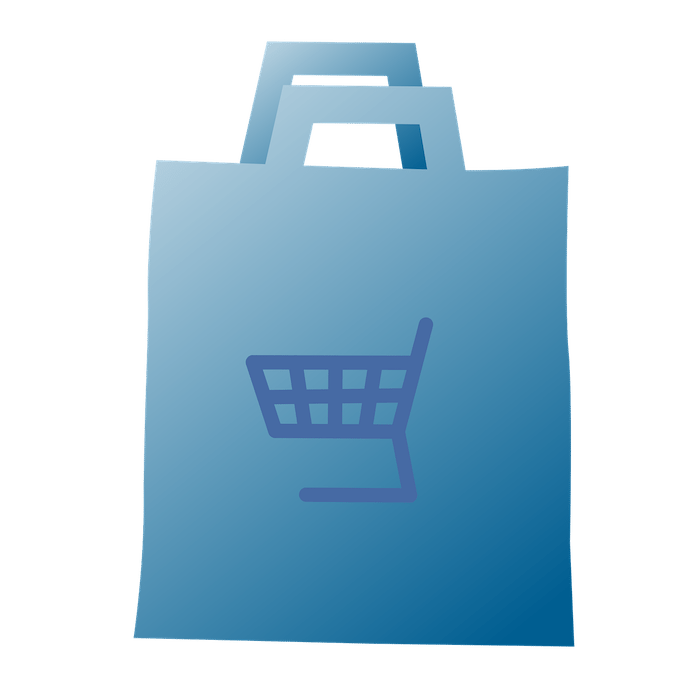 This change has created some unusual responses with people's shopping habits. As aforementioned this law allows customers to use their own bags; so at first it was unusual to see people walk into stores with bags. Security must have been in panic mode; customers bringing bags inside a store was not a good omen. Of course one is not required to use bags. I suppose some figure as long as your bring enough family members with you; who needs them? I saw one family of six leave the supermarket all carrying groceries in their arms.
People's reaction to spending 10 cents for a bag is interesting. My initial reaction is what can you buy for a dime anyway? As a kid I remember comic book and candy bars all could be purchased for a dime; I know, I know those days seem Jurassic. People also do get accustomed to receiving something for free. What's next charging you for sugar packets, and cream dispensers for your coffee? "I'm sorry sir our coffee stirrers are not complimentary."
Then, There's Me…
Initially my adjustment the change was forgetting to bring my bags. I ended up with quite a few bags inside my trunk, finally accepting the transition. Eventually I purchased some quality canvas bags, and then other questions arose: 1) Is there a protocol to utilizing competitor's store logo bags? 2) Do you sanitize their bags if so, how often? Cold water or do I use hot water? Drip Dry? 3) What is the correct etiquette to lay bags when going through the cashier? Do I place the bags prior to the groceries, at the end of hand them to the cashier?
After Awhile Change Becomes the Norm…
There are moments when certain bags do look out-of-place; I noticed one customer brought in Macy's bags. What are next designer Gucci grocery bags? Now when someone does accept the clerk's offer to purchase bags I've noticed some customers raise their eyebrows, as if ready to comment "Big Spender"
It's also amusing for me to see employees load groceries in competitor bags or pack their own groceries in unorthodox ways. I have seen shoppers place cans over their carton of eggs; and place onions and apples together – oh well, blame it all on change.
Thanks for Reading…
Skip