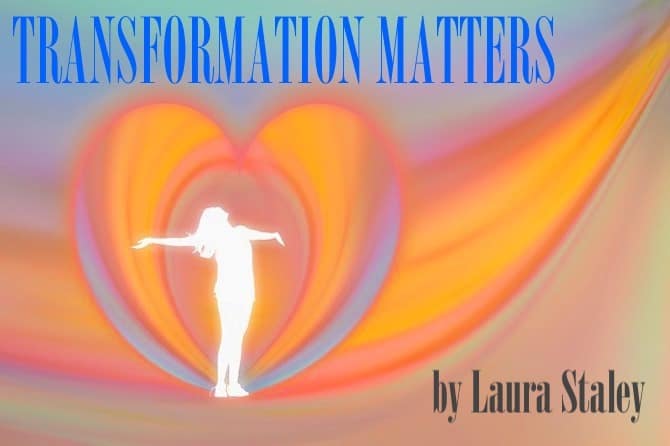 This past Christmas I received the best gift of a letter of apology and awakened realizations from my sister. Our relationship had been extremely difficult as she had adopted the role of mimicking my mother's cruel ways of interacting with me. That's often what happens inside a dysfunctional family dynamic. Years ago, I had chosen to walk away from my entire family of origin. My sister and I had only communicated briefly, respectfully at my dad's celebration of life after he died in August 2019.
She mailed the letter with additional items from our parents' house in the aftermath of my mother's death in March of 2020. I wept audibly after reading this letter as I had finally, after all these years, received the validation and apology for which I had stopped hoping.
I held a Christmas miracle of a piece of paper with her always beautiful penmanship in my hands.
I hand wrote a letter of gratitude thanking her and assuring her that I had forgiven her, that I knew her life had not been a cakewalk. I communicated my recognition that the last six years of navigating both our parent's separate health challenges and transitions to death had to have been extremely difficult—that I would not ever know everything she had done for and experienced with our parents. I appreciated her for her bandwidth for the persistent mental/emotional struggles of my mother, my dad's dementia—a bandwidth that I did not possess. I aligned with her commitment to kindness, compassion, and love going forward in our relationship-sister to sister.
A handful of kind text communications followed including photos of her grown children, spouses, a grandson, and grand dog. I sent photos of my two children and got her caught up in my grown children's activities, careers. She did the same about her family.
I noticed that I became cautiously optimistic about our relationship as the texting stopped. I out bounded one on her birthday. She texted a kind, yet simple thank you. Then this Mother's Day I accidentally hit the phone icon rather than the text icon. I quickly hit the red spot to stop the call, then composed a Happy Mother's Day text to her with flower photos attached. Later that night she texted back kindly and appreciatively. She wished me a happy Mother's Day.
The next day as I was answering emails my phone rang. My sister's name showed up on my phone. I answered.
"Hi!"
"Oh, Laura! Oh, I have been meaning to call you! When your missed call showed up on my phone, I knew that was my cue to call you back!"
I immediately noticed that I was hearing my own voice, a voice incredibly like my own in tone, intonation, articulation of her words…how do you even explain this?
I took a deep breath. I became utterly quiet in my very soul, being, mind. I knew I needed to receive all the words she had to share with me.
She then poured out the five-year journey of odd physical challenges that persisted for her husband, the too many inconclusive tests, the health care professionals' bafflement, and directives for him to lose weight. He did lose the weight yet, his difficulties changed, worsened. She shared many details of these experiences, the research she attempted. Then I hear these words that hit my heart.
"Finally, after weeklong tests, two months ago, he's been diagnosed with a rare degenerative brain disease. The doctors say he'll lose his ability to recognize faces, his vision may completely disappear. He'll be able to recognize voices, smells. His memory will remain strong. He probably has two good years left."
"Oh, oh, oh"
"We've been working his bucket list. We went to the Grand Canyon because he had wanted to do that and had never been. He's on disability from work. He can no longer drive."
I responded from my heart to this hard news. We shared some more about our families, our grown children's lives.
"You realize I'm here in central Ohio visiting my daughter and we could see each other. I would love to see you."
"Oh, Laura, I would love that too. I will text you the days/times I'm available while you're here!"
I don't remember if I told her that I loved her at the end of that astonishing, heart-opening, heart-breaking conversation. I stared at my phone in my hand as tears quietly slid down my face.
I didn't know, really didn't know that getting to be with my sister in person, in kindness, grace, in reconciliation could ever happen. This now bucket list item is happening next week. We're meeting at a city park, hiking, and then getting carry-out lunch. We'll eat lunch on the back porch of her home. I will tell her I love her.
____________________
Please add your voice alongside mine and so many others worldwide to BucketFest 360° —the inspiring "for good" production now underway ⤵︎