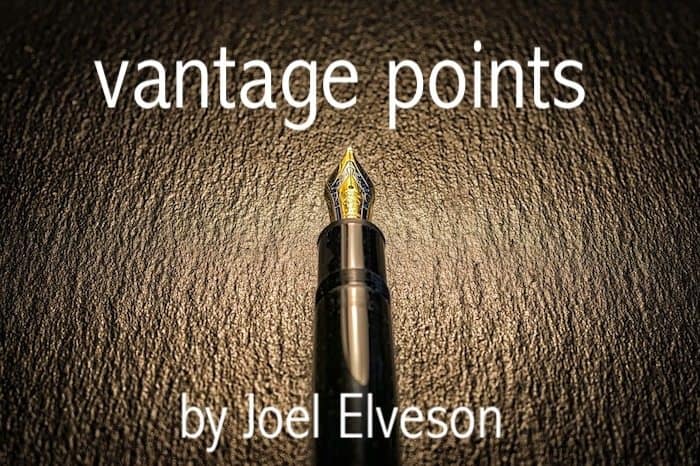 AFTER THREE ARTICLES about bombings and terror I thought it would be nice for people to read an article with a light tone to it. With that I decided to write an article about Brooklyn, New York which is and has been my home since 1985. My parents dated on the Boardwalk in Coney Island which is also the hom,e of the world-famous Coney Island Cyclone and Nathans Hot Dogs. My wife hails from Brooklyn and our son was born here in Brooklyn.
The Brooklyn Dodgers baseball team played their home games in Brooklyn from 1890-1957 which was one year after I was born. In 1958 the Dodgers after so many precious memories broke the hearts of Brooklyn baseball fans when they moved to Los Angeles. My father never spoke about this event as he was not a baseball fan or for that matter a fan of sports in general.
Originally I am from the Bronx but moved to Queens after returning to New York after a brief time residing in Santa Rosa, California. Needing a job when I came back to New York I started driving for a car service in Brooklyn during the height of the disco age. I hated disco and Brooklyn.
Brooklyn during the days when disco music that was made popular by the awful movie Saturday Night Fever with John Travolta. You have no idea what it was like living in Brooklyn with all these guys walking around with a DA Haircut trying to replicate the John Travolta look. The girls walked around (as did the guys) in designer jeans aka disco jeans that were a must for a night of discoing.
My wife and I left Brooklyn and moved out to Long Island when our son was ready to go into the 3rd grade. Brooklyn was changing and not for the better. By that time the disco age had thankfully come to an end. Still it was time to move on.
After 16 years of living in suburbia we moved back to Brooklyn since it became too expensive to live out there plus it became over developed to the point where it seemed like you were living in the "boro's"as everything that caused us to leave the city was now on Long Island so it made little sense to stay there.
Brooklyn had changed dramatically from the years we originally lived here. Coney Island is still there along with Nathans and the Cyclone plus the famous boardwalk. Coney Island although rebuilt is still a high crime area (with a really great subway station) with litter all over the place. Brooklyn is now a city within the city that has many min-cities in it. Each neighborhood is its own city that does not resemble the other parts of the borough.
Downtown Brooklyn is where our courts and The Metropolitan Transit Authority who are the people who run our bus and subway system are located is now more of an extension of lower Manhattan as there are many new large office buildings. The Brooklyn Academy of Music (BAM) is still here but now there is now a huge entertainment/sports complex/shopping mall that rivals Madison Square Garden in Manhattan.
If you want a breathtaking view of the city all you have to do is walk along the pedestrian passage way on either the Brooklyn or Manhattan Bridge both link Manhattan and Brooklyn. At night you marvel at all the lights from the skyscraper office buildings in Manhattan. Brooklyn, NY USA.
Brooklyn has more elevated subway trains than the other boroughs not to mention the Long Island Road has a terminal here. For somebody like me that is fascinated with subway trains this is the place to be. It seems like there are trains almost everywhere or a bus that leads to a train.
Brooklyn is not rich in Beaches although we do have Manhattan Beach, Coney Island (yes there is a beach there)and of course Brighton Beach which is a vibrant Russian Community. The sand on the Coney Island Beach is darker than the beaches on Long Island but still a joy to walk barefoot on.
You are going to love this part. I now LOVE Brooklyn and have no desire to move out of here again. You can name practically anywhere else in the world that you think is a great place to live but for my wife and myself Brooklyn is home. No, I do not have a DA haircut or disco jeans and besides that all the discos are gone. There may be a club here and there that will have a disco night (why I don't know) but that is the extent of it.
If you come to New York you must visit Brooklyn before or after you go into the city. I think you will find a place that at one point was the fourth largest city in America that someday you may want to come to live. Yes, we have our share of crime but no more than many other places.
Look on the internet to gather as much information you want about Brooklyn which will reveal a pretty fascinating part of New York.