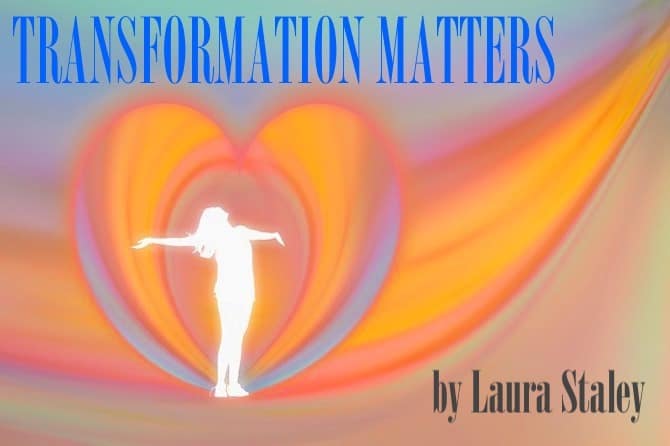 Bursting through the surface
An imaginary seal between surf, cold air
After swimming too long among
predatory sharks lustfully hunting
Shiny illusions that distract
from
Deeper hungers
Teeth grinding
Resentments
Birthed inside
Womb Abandonment.
Instigate Fear
Feeding frenzies
To hide insecurities, lies
their own and yours.
Escape the dark
Depths of the ocean.
Flutter finned feet
Through kelp
Schools of fish
Towards the sun-warmed
Waters filled with
sparkling bubbles
Seafoam
Body aching for
That very next
Inhale.
Feet
Shifting, sinking wet,
Warm sands of
Slipping time.
You were not meant
To remain forever in the depths
Of a dark bottomless place.
You were meant to
Break
Through
Expand gorgeous
Wings and
Soar far
Above the sea.