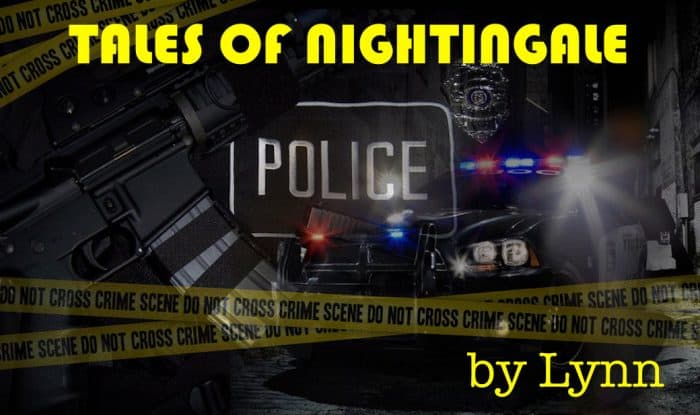 [su_dropcap style="flat"]I[/su_dropcap]T SEEMS APPROPRIATE to comment and acknowledge Mothers around the world as Mother's Day approaches for 2016.
I know that there are Mothers who will have an abundance of family to celebrate who they are, what they mean to those who know and love them, and there will also be Mothers who will have lost a child way too soon, and there will be no greeting from them, only memories; there will be the Mothers in prison who cannot connect with their children, Mothers who are in labor for the first time. But the more significant are the Mothers who will abort their babies, and years later wonder and regret.
I would like to share a story of a Saint, "Gianna Beretta Molla", a Saint in our times, (+1962). She was two months pregnant with her fourth child when doctors discovered a tumor on her uterus. A physician herself, Gianna understood her options: either remove the uterus with the tumor, ending the child's life, or remove the tumor and leave the child, risking a severe injury to her uterus, a threat to her own life.
Gianna told them to remove the tumor. She prayed and watched for seven months trusting in faith, ready for anything provided the life of her child be saved. She delivered the healthy baby girl, but contracted a grave infection, many testifying to her agony before her death as a result.
She declared her values of a Christian mother, which has become "obsolete" it seems in our age with our young. As a result, a woman who is determined to be consistent with her principles often feels deeply alone, alone in her love, which she cannot betray, and to which she must remain faithful.
I am a mother and a grandmother, with the principles in life that I thought was right, doing what I thought was best to be a good mother. This Mother's Day I will not be a part of this special days celebration in the lives of my children or grandchildren, but they remain embedded in my heart and soul.
I send to all Mothers who will not be able to share in this celebration, my love, my prayers, giving much thanks to God for just being a Mother and a Grandmother, a gift from God no one can take away from me. I may not be able to be apart of the lives of my children or grandchildren, but they will always remain a part of mine.