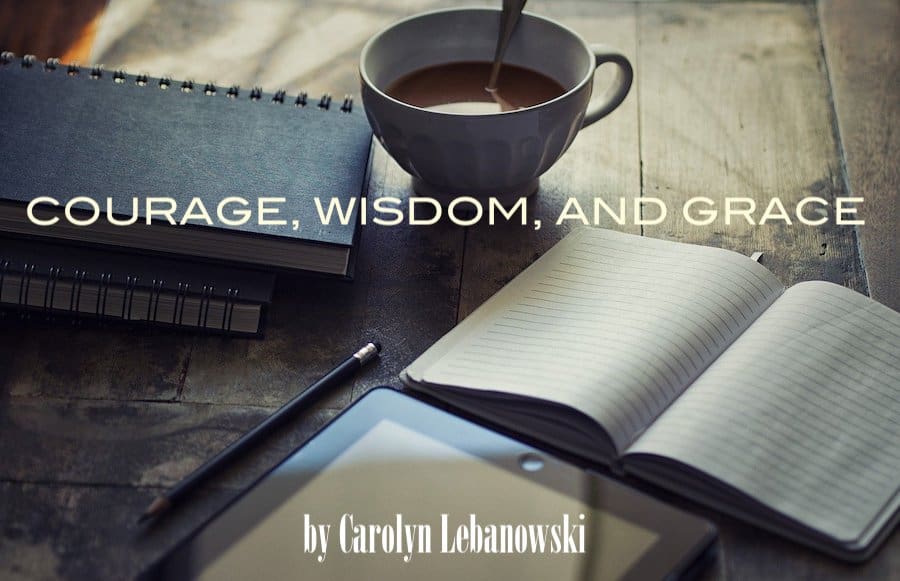 Time is free, but it's priceless. You can't own it, but you can use it. You can't keep it, but you can spend it. Once you've lost it you can never get it back.

~Harvey Mackay
I have come to learn that life unfolds like a book; some things we anticipate, most are unpredictable, and the players and landscape can change without warning. Although we may have little control over specific circumstances, we do have full accountability in how we respond.
Life is complicated, it is easy, it is beautiful, it is messy, and can be hard when tough things happen all at once…
Our son and his girlfriend were in a 'car rage' incident, and the other driver pulled a gun and shot at them, with the bullet going through the back passenger window. They are not harmed but traumatized.
My dear friend's Mother just passed away suddenly from natural causes. She is heartbroken and is now a Motherless Daughter.
Our son's best friend would have been 30 years old this week. Sadly, he committed suicide and never saw this day.
Tyre Nichols lost his life at the brutal hands of police officers in Memphis Tennessee. A senseless, sad, and horrific act that is repeating itself without change.
As I sit and 'feel the feels' of trauma and loss, there is a common thread that binds:
Your life can change instantly without warning.
There is a keen awareness for me now around, living and dying, beginning and endings and what happens in-between.
Although I cannot change what has happened, I know that time is non-refundable, and I want to make it count.
So, for today, I am laser-focused on:
Moments Matter: To be completely present with my own feelings, my surroundings, my intentions and stay highly present and engaged in every interaction. Connection and belonging are key for those I love the most – I want them to hear and feel my heart.
Intentional Mindfulness: There is time we control and time we waste. Where am I feeling disconnected? Disengaged? Aligned? Centered? Joyful? My hope is to have more clarity on how I am using the time I have with this life that was given to me.
Inviting Courage to the Table: Finding the courage to soar and the courage to fail. Creating more opportunities to explore new activities, conversations or adventures that take me to my growing edges. Hoping to look back with no regrets because fear was the cornerstone.
How often have we looked backwards with some sense of remorse or regret? Unresolved forgiveness, words unspoken, dreams that dwindled, love held but never shared?
How will you spend your time today?